Demand for vaccinations and tests in Solothurn collapses – now the canton is reacting
Since the end of January, the demand for tests and vaccinations in the canton has fallen sharply. The opening times of the vaccination centers are now being reduced and the deployment of the mobile vaccination teams has been completely suspended until further notice.
--Advertisements--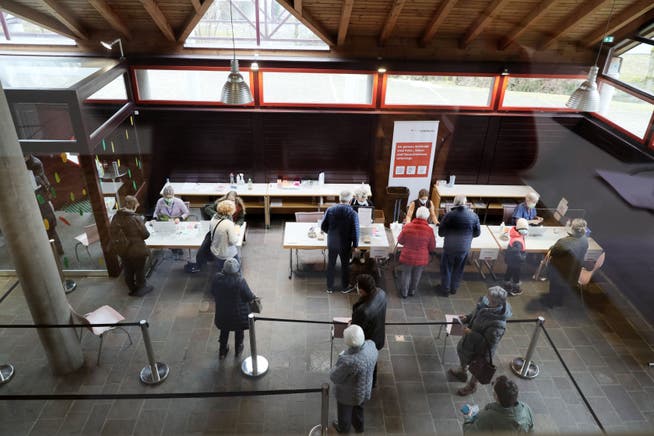 Most measures are history. And the pandemic seems to be playing an ever smaller role in people's everyday lives. This is reflected, among other things, in the number of vaccinations. They have fallen massively since Alain Berset announced that the measures would be lifted at the end of January.
--Advertisements--