Home

»

Daybreak Apple » Apple Watch S8 with chip from 2020? | New MacBook Pro: SSD slower than its predecessor | iPhone 14: production is being prepared – Daybreak Apple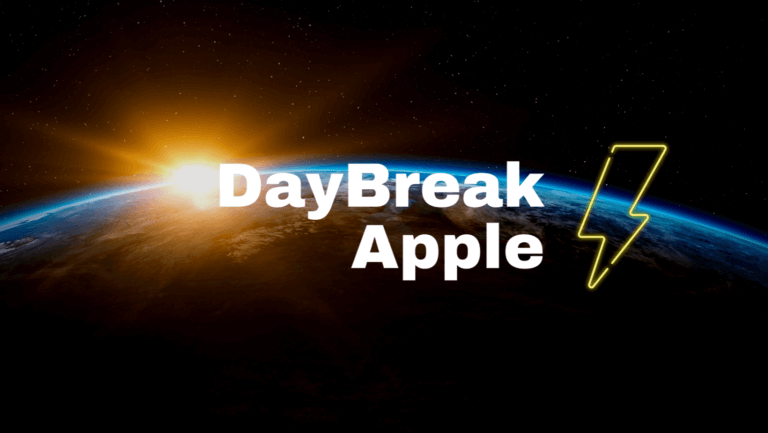 Good morning! Will the next generation Apple Watch come with a 2020 chip? As things stand, this could possibly happen. In addition, it has now been determined that the new MacBook Pro's SSD is half as slow as that of the previous model. Nevertheless, there is also good news: production of the iPhone 14 seems to be starting soon.
--Advertisements--
Apple Watch S8 with chip from 2020?
This year new models of the Apple Watch will be presented again, but these could be rather disappointing. Because it is rumored that the Apple Watch Series 8 could be equipped with a chip that is practically identical to that of the Series 6. Don't expect too much from the Apple Watch SE 2 either: Apparently, it could not receive a design update. More details can be found here.
SSD of the new MacBook Pro significantly slower
According to the latest findings, Apple has installed an SSD in the new MacBook Pro that is slower than that of the previous model. Their reading and writing speeds sometimes seem to be around half slower. There are some speculations about the reasons for this. You can find out more here.
iPhone 14: Production is being prepared
Apparently, mass production of the iPhone 14 could start soon. Because the first suppliers have already started to deliver the components. This is important at this point in time so that a punctual market launch in autumn can be guaranteed. You can find out more here.
--Advertisements--
In short
What else was important
Apparently Apple is planning these new Macs
Apple appears to be working on a number of new Mac models. More about this here.
Apple and Google facilitate user tracking by third parties
According to four US senators, Apple and Google still make it too easy for third parties to collect sensitive data from their customers. An investigation should therefore now be carried out. More about this here.
Netflix confirms ad-supported tariff
The streaming provider has now officially confirmed the launch of an ad-supported subscription. More about this here.
This is how the iPhone 14 could use the always-on display
These days there are rumors that the iPhone 14 could be equipped with an always-on display. Here you can find out exactly how this could be used.
Facebook Watch app discontinued for Apple TV
The Facebook Watch app for the Apple TV has now officially been retired. More about this here.
—–
Don't want to miss any more news? Then follow us Twitter or become a fan Facebook. You can of course supplement our iPhone and iPad app with push notifications here load for free.
Or do you want to discuss the latest products with like-minded people? Then visit our forum!
Tag: macbook issue, macbook pro, macbook release, macbook macos