Do you want to buy a MacBook Pro? Then you don't have to pay the full price in the Apple Store. We are regularly on the lookout for offers and discounts for Macbooks and show you the most interesting offers on this page.
Apple has just new 14-inch and 16-inch Macbook Pro models with M2 Pro and M2 Max chips presented. These new models will go on sale January 24th, but you can already buy them pre-order here now. In the coming weeks there will be a few smaller discounts, but the previous versions with the M1 chip, which are still on the market, are currently even more interesting. These are not only available with high discounts, Apple has also raised the prices for the new models, but the devices are still available at the "old" price.
Below you will find price comparison charts with the current best prices for each standard model of Macbook Pro. You'll also find deals on Macbooks that Apple no longer offers while they're still in stores. Tip: Apple has a special shop for so-called refurbished models – such as exhibits and returns. The 14-inch Macbook Pro is available in Apple's refurbished store already from 1729 euros.
--Advertisements--
Macbook Pro 14-inch M1 2021
The 14-inch Macbook Pro, which is no longer available in the Apple Store, was released in 2021 and already offers an HDR display, 16 GB RAM and 512 GB SSD in the basic version.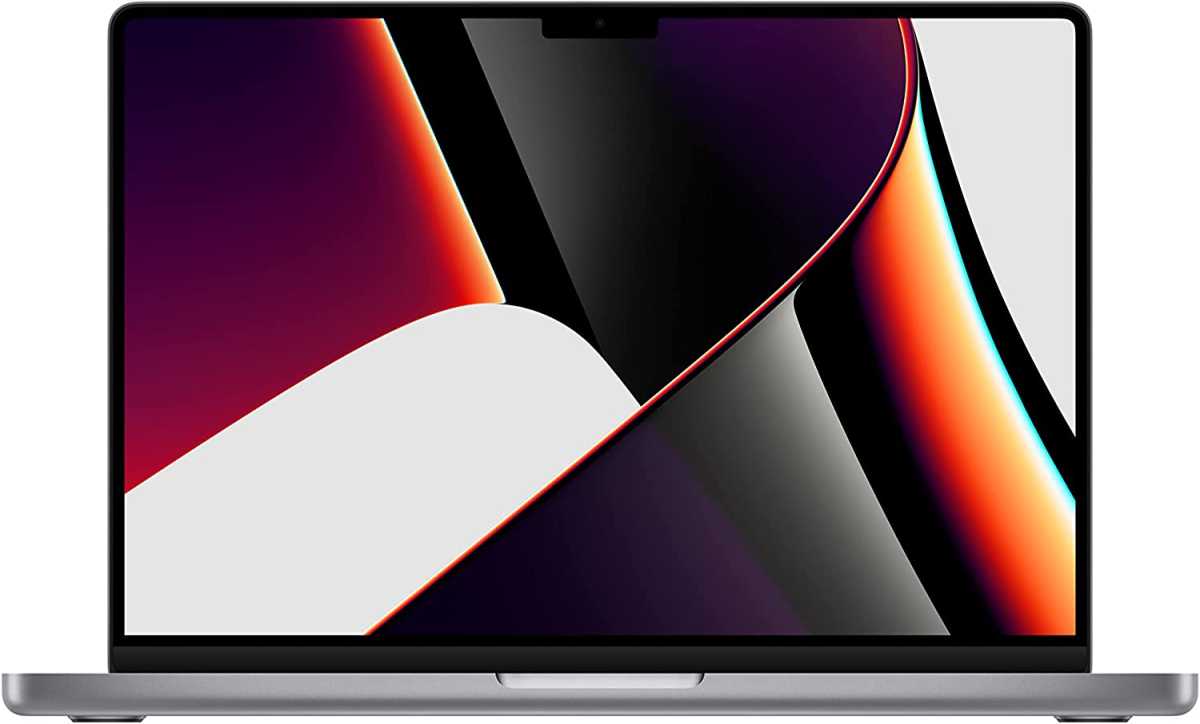 Macbook Pro 16-inch M1 2021
The Macbook Pro 16-inch only differs from the Macbook Pro 14-inch in terms of the screen size. Here, too, the entry-level model offers a 512 GB SSD and 16 GB RAM.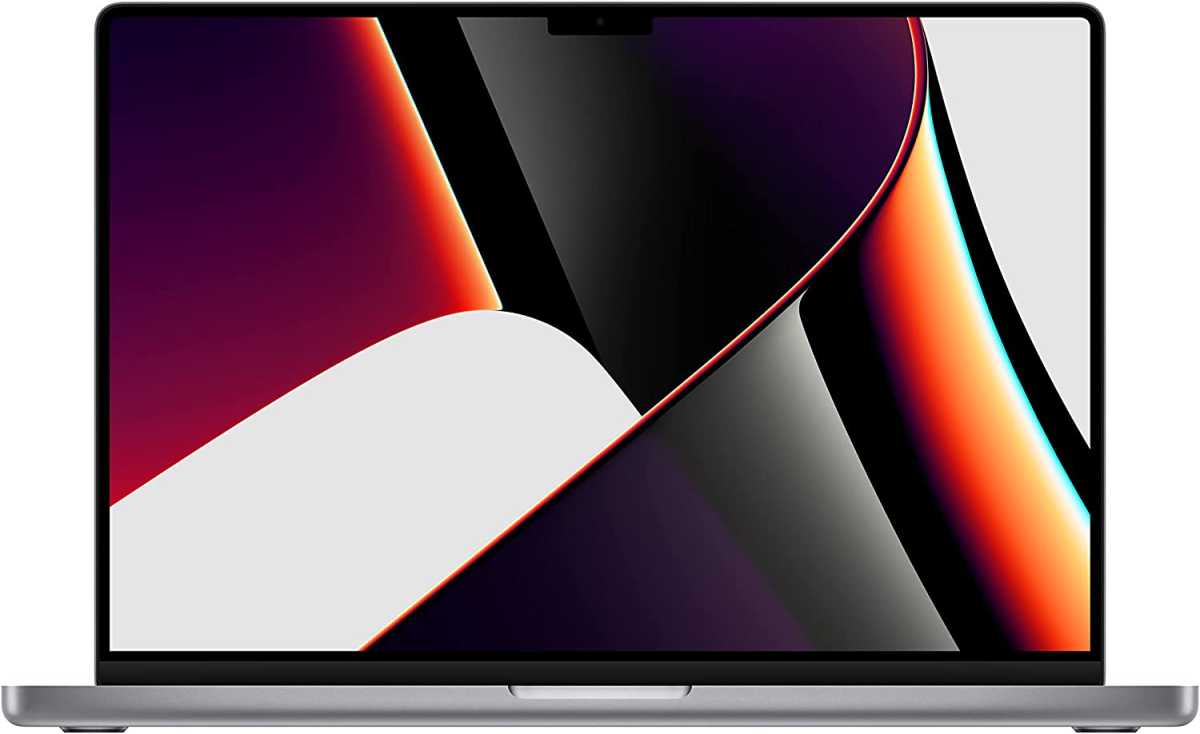 MacBook Air M2
The Macbook Air M2 is Apple's entry-level notebook, but don't underestimate its performance. We recommend that you choose the model with 512 GB of hard drive space, the entry-level version only offers 256 GB.
--Advertisements--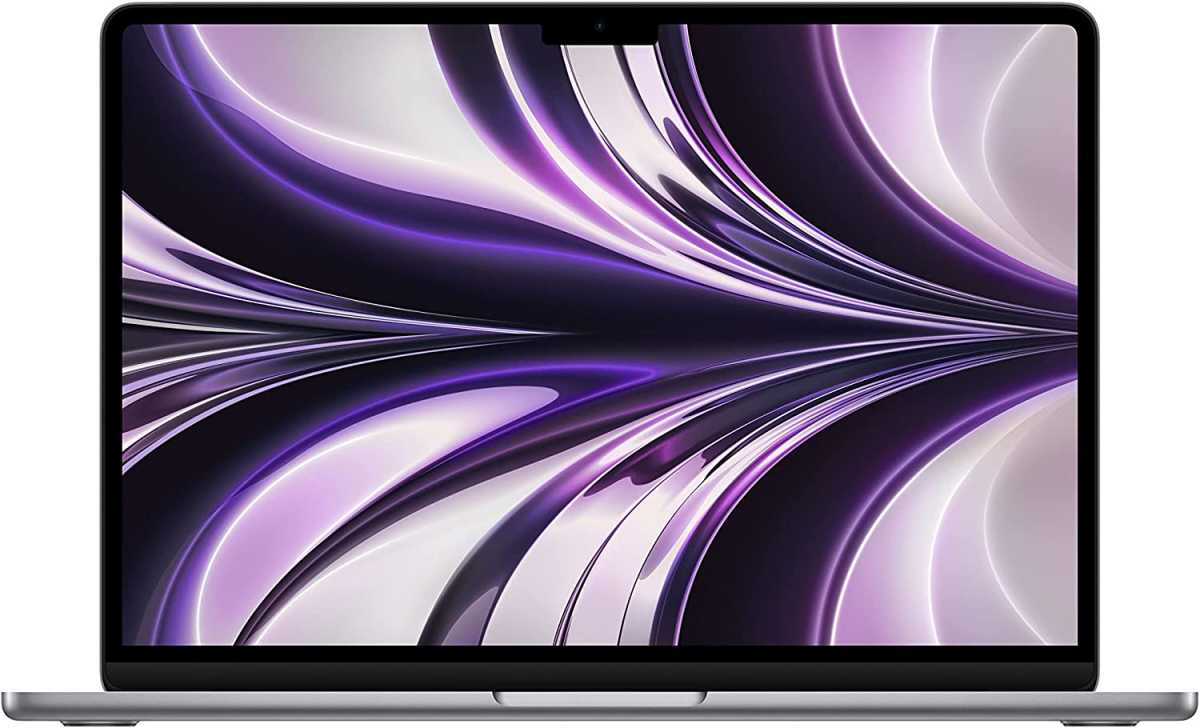 Macbook Pro M2 13 inch
The Macbook Pro 13-inch offers an older design and differs from the Macbook Pro 14-inch with a simpler 13-inch display, fewer interfaces and the controversial touch bar. In contrast to the Macbook Air, a fan is integrated, which is helpful when the load is high.
Tag: macbook issue, macbook pro, macbook release, macbook macos