Depending on the model selected, delivery dates are now given up to July. Customers who ordered their devices in February will also receive messages from Apple indicating a later delivery.
Delivery at the end of July
Shoppers share screenshots showing their February orders have now been pushed back to mid-July. For Germany, delivery dates up to July 23 are given on Apple's website.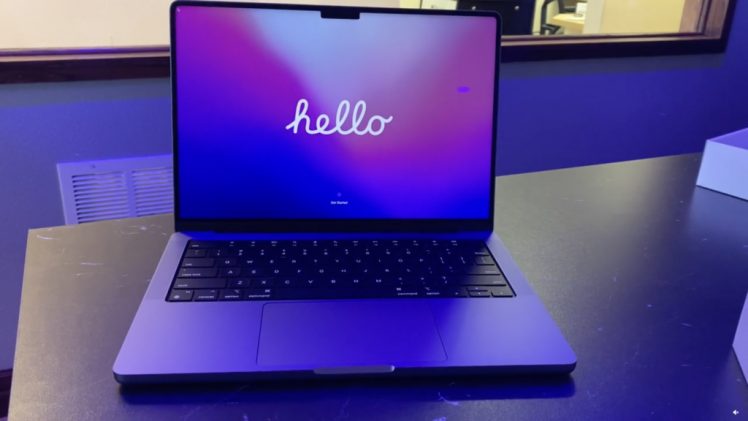 --Advertisements--
16″ MacBook Pro most affected
That is the most affected 16″ MacBook Pro. Apple itself gives no reasons. However, suppliers are severely slowed down by China's corona policy. Lockdowns and special rules ensure extremely low capacities.
Tag: macbook issue, macbook pro, macbook release, macbook macos