Home

»

Apple » Patent: MacBook Pro with wireless charging function for iPhone and integrated graphics tablet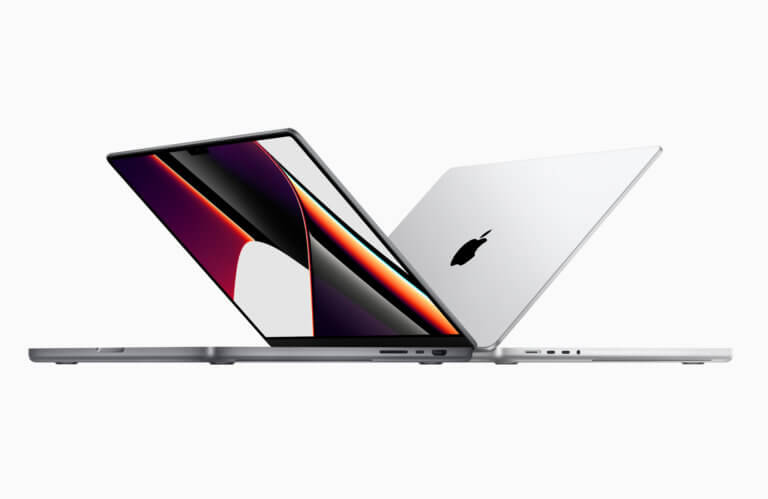 Apple could possibly be working on a MacBook Pro that could offer wireless charging for the iPhone. This can be seen in a new patent that Apple recently filed. In addition, such a MacBook Pro could offer other advantages.
--Advertisements--
Apple is known to regularly apply for new patents and only a few of these ideas ultimately become products. As such, each of these patents should be taken with a pinch of salt, including the fact that one now shows a MacBook Pro with iPhone wireless charging capability.
But this one new patent follows four patents previously filed by Apple. All of these address a possible extended use of the areas to the right and left of the MacBook Pro's trackpad, because these currently only fulfill the function that the palms can be supported there when typing.
MacBook surface as an input field
In the patent, Apple describes how the material that makes up the surface of the MacBook Pro could be modified so that it could be converted into a complete input surface. This could be used to charge an iPhone there, among other things.
In addition, Apple mentions in the patent that palm rejection technology, which is used in the iPad, for example, could also play a role here. In this way, the surface of the MacBook Pro could automatically recognize when it is only being used to support the hands and when it is not. If this is not the case, the surface could offer more space for input instead.
--Advertisements--
This means that every centimeter of the MacBook surface could be used as a trackpad, but parts of it could also be used as a graphics tablet for drawing, for example. But Apple even thinks one step further and explains that there is space for sensors such as a temperature sensor or even health sensors such as a blood oxygen sensor.
—–
Don't want to miss any more news? Then follow us Twitter or become a fan Facebook. You can of course supplement our iPhone and iPad app with push notifications here load for free.
Or do you want to discuss the latest products with like-minded people? Then visit our forum!
Tag: macbook issue, macbook pro, macbook release, macbook macos