Apple's special event on new products is looking less likely this October, but the company could announce new MacBook Pro and iPad Pro models with press releases.
Apple last held an event in October 2021 showcasing the new MacBook Pro and the M1 Pro and M1 Pro Max processors.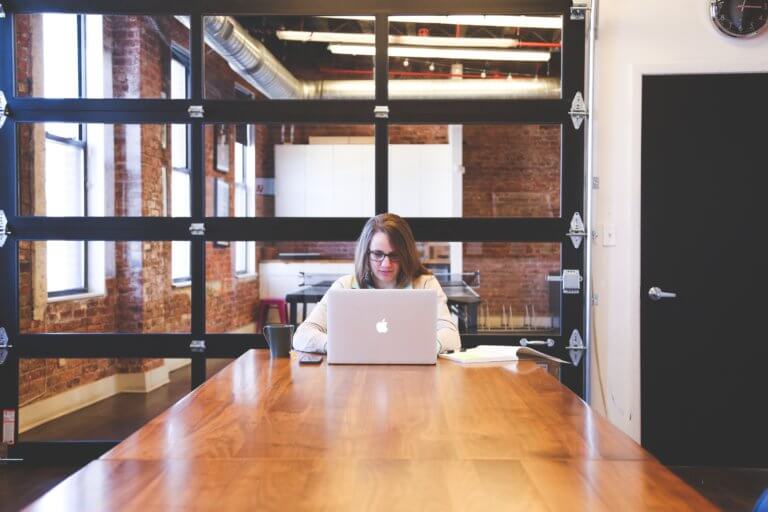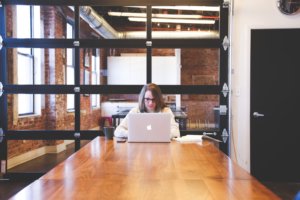 --Advertisements--
What new Apple products can we expect in October?
A new MacBook Pro with M2 Pro and M2 Max CPU could appear, which should offer improved graphics performance. The M2 Pro is said to have up to ten cores, up to 20 graphics cores and up to 48 GB of RAM.
Up to ten computing cores, 40 graphics cores and up to 96 GB RAM are expected for the M2 Max. The Mac mini could get an update and run with an M2 Pro chip. It would be the first update for the cheapest Mac since the M1 Mac mini in November 2020.
According to 9to5mac, Apple is developing a new iPad Pro with an M2 chip and better performance. The new iPad Pro models could feature a new design or some design improvements.
New iPad Pro
The company is said to be testing a new glass-backed iPad Pro, which would enable wireless charging and reverse wireless charging. That iPad 10 could feature a new flat design with no home button, Touch ID in the power button, a repositioned FaceTime camera, USB-C port, and 5G support, according to recent supply chain reports.
--Advertisements--
Apple is said to be planning an Apple TV with an A14 chip, with a new inexpensive model and update for the existing Apple TV 4K. At the keynote in March, the manufacturer announced a Mac Pro and it could be presented in October.
Don't miss any more news! Our app for iOS and Android with a practical push function.
Tag: macbook issue, macbook pro, macbook release, macbook macos