So far it was said the new M2 MacBook Pro will be sold "from July".
Apple has just informed us that orders can be placed from next Friday, June 17th. It starts at 2 p.m. in the Apple Online Store.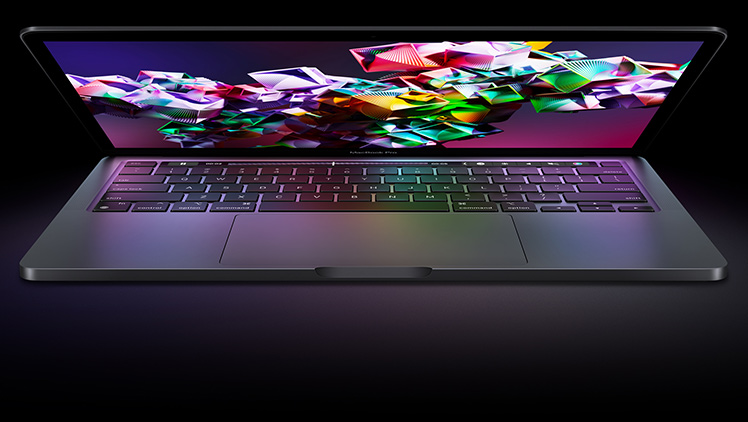 --Advertisements--
From Friday, June 24th, the first orders are expected to reach customers worldwide.
The 13-inch MacBook Pro is powered by the new M2 chip, which expands the capabilities of the M1 even further. Up to 24 GB of RAM, ProRes acceleration and a battery life of up to 20 hours are included.
The 13-inch MacBook Pro with M2 complements the even more powerful 14- and 16-inch MacBook Pro with M1 Pro and M1 Max. The 13-inch MacBook Pro with M2 starts at 1299 euros or 1199 euros for the education sector.
--Advertisements--
Tag: macbook issue, macbook pro, macbook release, macbook macos