In his new "Power on" newsletter, Bloomberg writer Mark Gurman wrote that several new Mac models will be released in the coming months.
It is said to be the new MacBook Pro, Mac Pro and Mac mini.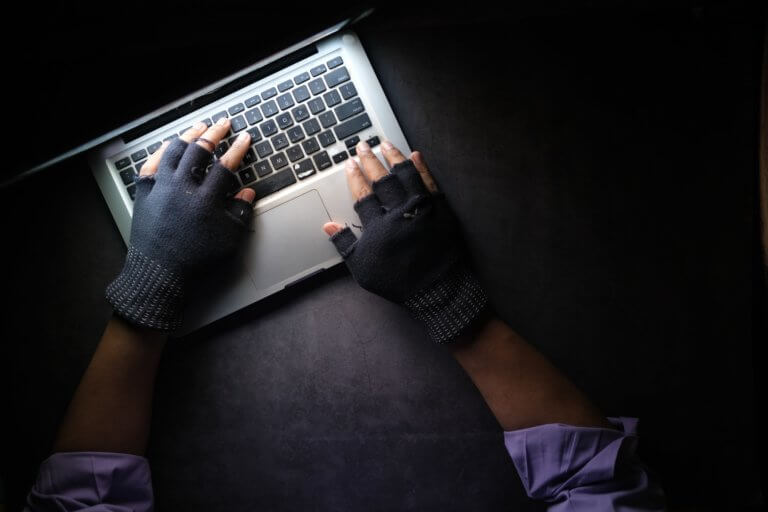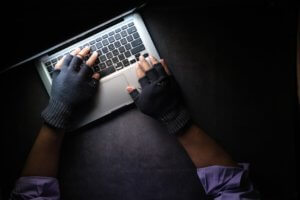 --Advertisements--
MacBook Pro, Mac Pro and Mac mini come in new models
As Mark Gurman reported in the latest issue of his "Power on" newsletter, Apple continues to work on its first Apple Silicon Mac Pro and is stepping up testing of the computer.
The high-end computer is said to be available in chip options that could at least double or quadruple the performance of the M2 Max, commonly known as the M2 Ultra or M2 Extreme.
The new Mac Pro is said to have options for 24 and 48 CPU cores, as well as 76 and 152 graphics cores and a maximum of 256 GB of RAM. According to Gurman, the lightning-fast computer will not be available before 2023. A Mac Pro model with 24 CPU cores, 76 graphics cores, 192 GB RAM and macOS Ventura 13.3 is currently being actively tested.
MacBook Pro with 14 and 16 inch display size
New MacBook Pro model variants with 14 and 16 inch displays should be available in the versions M2 Pro and M2 Max. The M2 Max is said to run with 12 CPU cores, 38 GPU cores and up to 64GB of RAM. The model will continue to be available for both display sizes.
--Advertisements--
The next generation Mac mini is said to have the same M2 chip as the MacBook Air and the 13-inch MacBook Pro. Apple is apparently testing an M2 Pro chip in the new Mac mini, which is said to be equipped with more cores.
According to Gurman, the new MacBook Pro and Mac mini models could be released over the next few months.
Don't miss any more news! Our app for iOS and Android with a practical push function.
Tag: macbook issue, macbook pro, macbook release, macbook macos