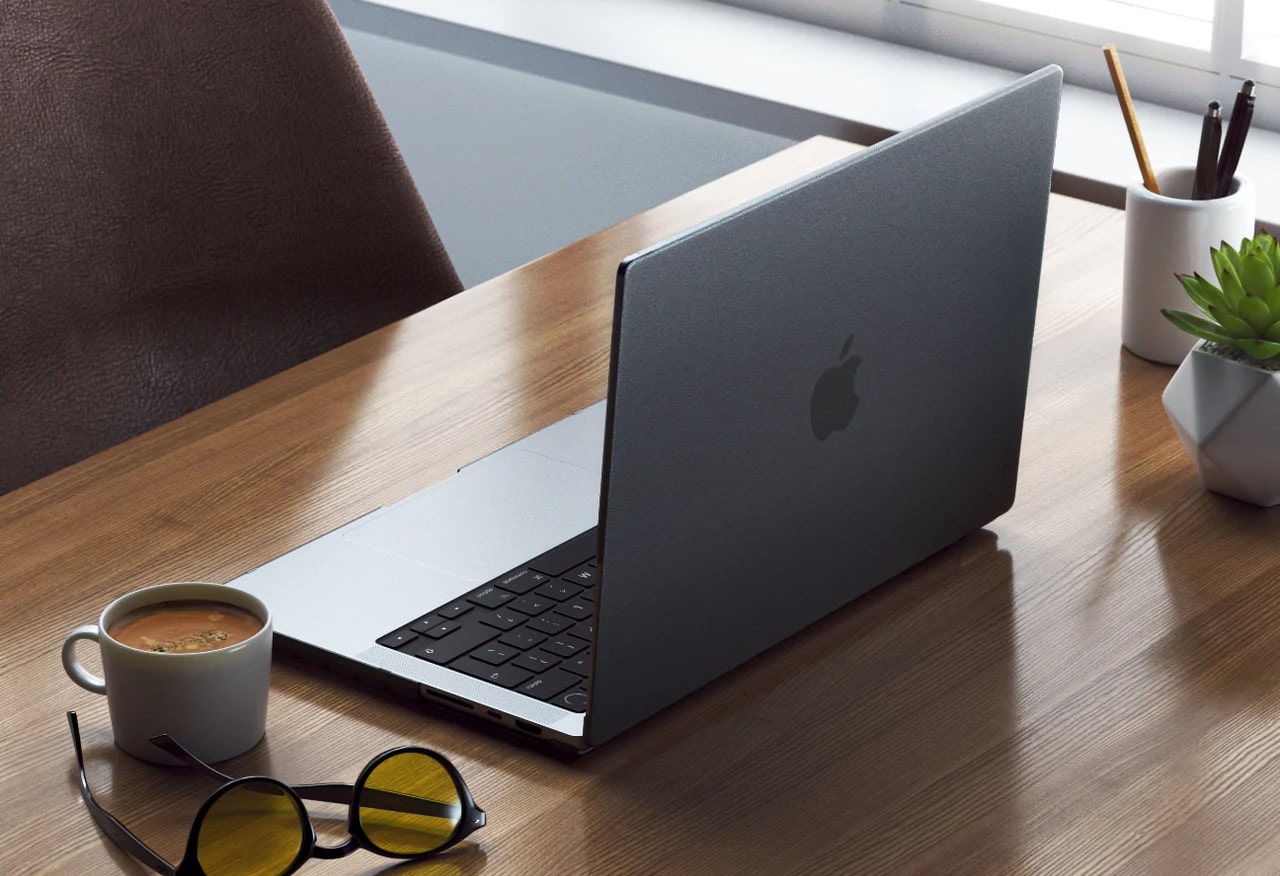 If you also want to protect your MacBook Pro from scratches and damage throughout its lifetime, you can get the new Eco hard shell case by Satechi look at. This is made for the 14″ and 16″ MacBook Pro and is available in Germany for 44.99 euros.
The case for the top and bottom has an anti-scratch and anti-fingerprint coating and is intended to protect the aluminum shell of the MacBook. Matching cutouts ensure that all connections remain accessible, and there are also non-slip feet on the underside for a secure footing. Slits on the sides also ensure sufficient air circulation.
The Satechi Eco-Hardshell case is available in a transparent as well as a dark design. The new product is already listed on Amazon, but shipping costs are currently EUR 7.99. As soon as the product is in stock, the shipping costs should also disappear.
Tag: macbook issue, macbook pro, macbook release, macbook macos