APPLE IPHONE 14: RELEASE, TECH, PRICE, RUMORS

A look at the time after the iPhone 14 could be worthwhile: According to the star analyst, Apple is experimenting with foldable color e-ink displays for the iPhone and iPad.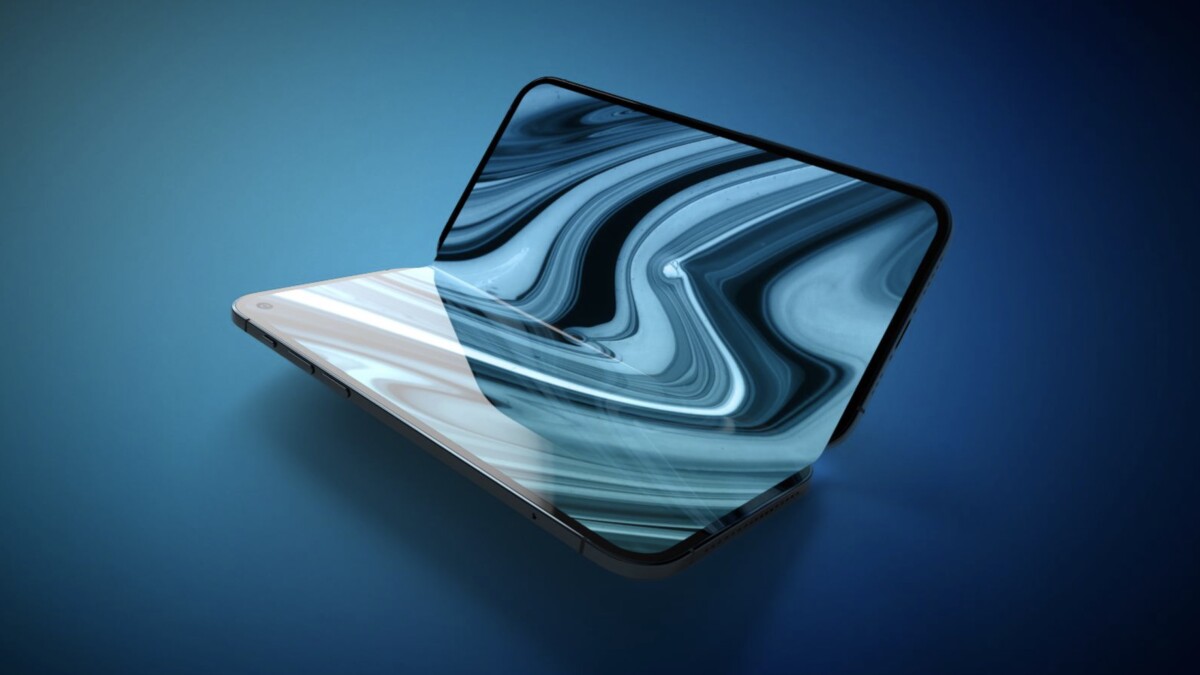 The well-known analyst Ming-Chi Kuo gives an outlook on future display technologies for iPhone and iPad.
Accordingly, flexible e-ink displays with color support should be used.
The displays are particularly energy-saving.
Already available from the competition from Samsung or Huawei, Apple is still working on the first foldable. According to rumors, a nine-inch device that is traded as a mixture of iPhone and iPad will appear in 2025.
External content
from Twitter
You can find one here tweet, which complements the article. With one click you can display it.
--Advertisements--
I consent to external content being displayed to me. This allows personal data to be transmitted to third-party platforms. More about this in our privacy policy.
As the usually very well-informed analyst Ming-Chi Kuo reports, citing insiders via Twitter, Apple is not only experimenting with a flexible color e-ink display. However, this should not serve as the main display.
Instead, it could be used to display additional and status information on the outside of the device. The analyst thinks a lot of this technology, speaks of a new possible de facto standard for foldables. One reason for this is the significantly lower power consumption compared to other display technologies.
For the iPhone 14, however, this will not be an issue just yet. We expect the release in September 2022. According to Ming-Chi Kuo, the roadmap for foldables should start with some medium-sized devices. According to Kuo, a foldable iPhone is at the end of this roadmap. We recently tested an e-book reader with a rare color e-ink display for you.
Don't miss anything with the NETWORK-Newsletter
Every Friday: The most informative and entertaining summary from the world of technology!
Tag: iphone design, iphone 14, apple iphone, iphone release