Home

»

operating system » iOS 16.2: Dynamic Island on the iPhone 14 Pro leaves more space for status icons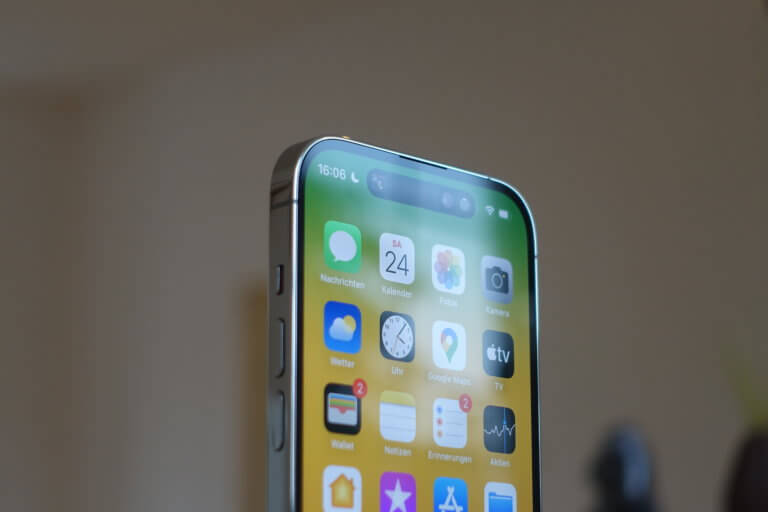 Under iOS 16.2, the behavior of the Dynamic Island will change again – improve. Going forward, all battery and wifi status icons will be displayed again, even when the island is busy. This is currently not always the case with music playback, for example.
--Advertisements--
Apple continues to tinker with the Dynamic Island and improve the user experience, as observed in the second beta of iOS 16.2, which has been available to registered developers since yesterday.
This now compresses the island when displaying content, such as when playing music. As a result, the icons for WLAN, reception and battery are now displayed normally again, which was not always the case with the iPhone 14 Pro and could be confusing.
Innovation only relevant for iPhone 14 Pro
This innovation is of particular interest on the iPhone 14 Pro, as there is enough space on the larger iPhone 14 Pro Max. The new behavior can be seen with 9to5Mac in the video to be viewed as.
Apple has also worked on the animations around the island again. Apple will probably make iOS 16.2 available for download for all users in mid-December. Also new is the Freeform app, which allows users to draw together on a virtual whiteboard.
--Advertisements--
—–
Don't want to miss any more news? Then follow us Twitter or become a fan Facebook. You can of course supplement our iPhone and iPad app with push notifications here load for free.
Or do you want to discuss the latest products with like-minded people? then visit our forum!
Tag: iphone design, iphone 14, apple iphone, iphone release