APPLE IPHONE 14: RELEASE, TECH, PRICE, RUMORS

While the iPhone 14 shouldn't be expected to show any big leaps in performance, the iPhone 14 Pro should be significantly faster than the iPhone 13 Pro. Reason: memory and CPU.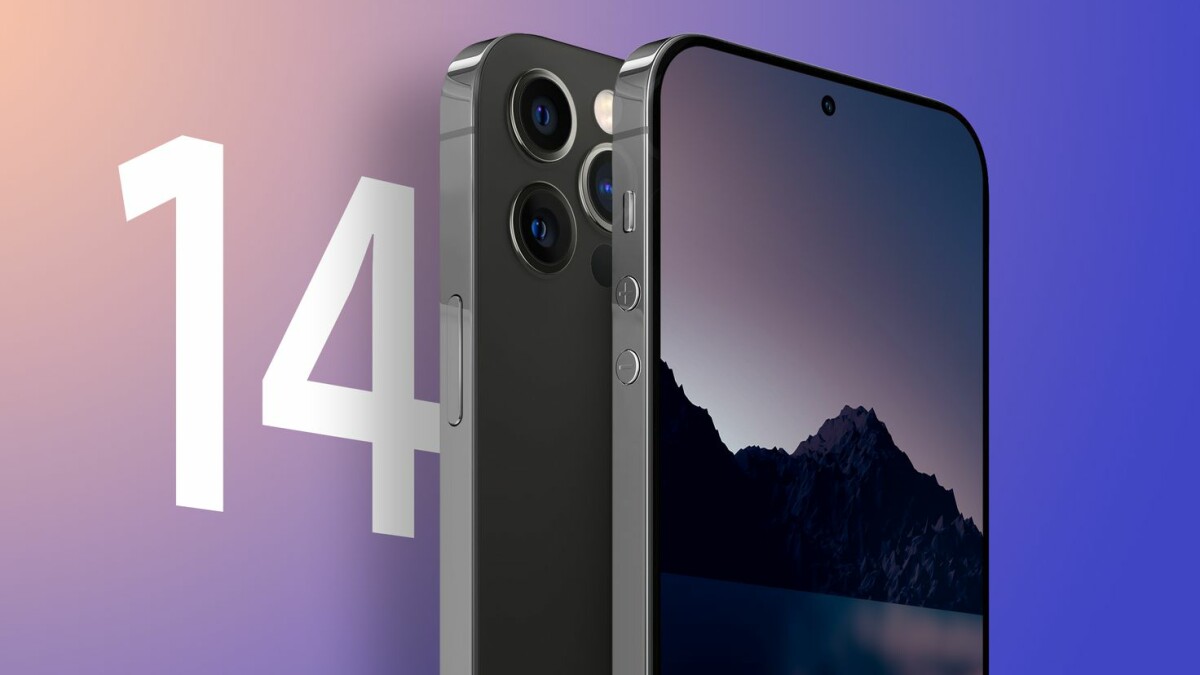 The iPhone 14 is said to be equipped with 6 gigabytes of LPDDR4X RAM and, with the A15, have the same processor as the iPhone 13.
The iPhone 14 Pro, which is equipped with an A16 SoC, is said to have fast LPDDR5 memory.
The battery life of the two Pro models should also benefit from this.
The release of the iPhone 14 series is expected in autumn. Insiders assume four models with two display sizes. It is also likely that Apple will use the A15 chipset known from the iPhone 13 series for the iPhone 14 and iPhone 14 Max. Nevertheless, there is also a further development in the two entry-level models.
As Digitimes reported, Apple will equip these two variants with six gigabytes of LPDDR4X RAM. Compared to the currently available iPhone 13 generation, this would mean an increase of 50 percent, which currently comes with four gigabytes of RAM.
--Advertisements--
According to the report, Apple is going all out with the iPhone 14 Pro and the technically closely related iPhone 14 Pro Max. The models should not only have the A15 successor A16 implanted, but also the faster, energy-saving LPDDR5 memory, which also has a capacity of six gigabytes.
iPhone 14 Ultra: The camera is stuck in the frame!
release in autumn
The front is 100 percent display, no notch: An iPhone 14 concept is causing a stir on the internet. Probably also because the "iPhone 14 Ultra" is reminiscent of many iPhone milestones.
Digitimes reports furtherthat Apple has increased orders from contract manufacturers to meet an expected high demand. Nevertheless, there could be delivery bottlenecks. Everything we know about the upcoming iPhone 14 so far can be found in the linked overview article.
Don't miss anything with the NETWORK-Newsletter
Every Friday: The most informative and entertaining summary from the world of technology!
Tag: iphone design, iphone 14, apple iphone, iphone release