APPLE IPHONE 14: RELEASE, TECH, PRICE, RUMORS

The iPhone 14 is expected in September. An insider now reveals that the release of a variant could be delayed due to delivery problems.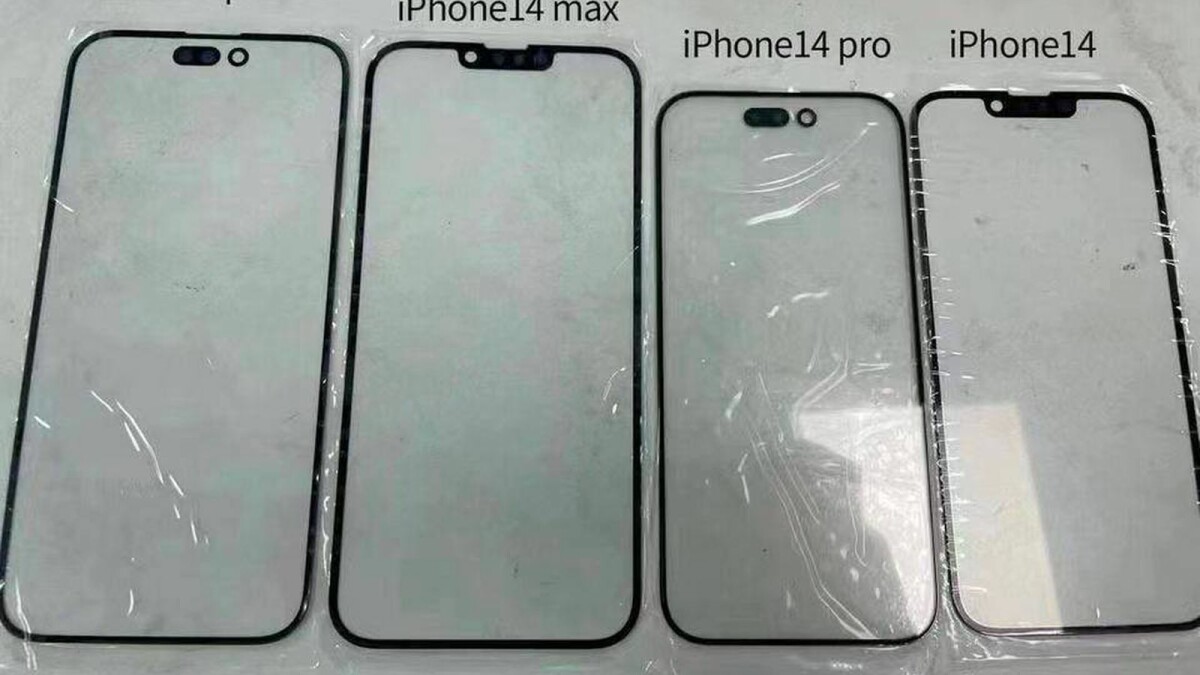 Apple is expected to launch the iPhone 14 in September 2022. As before, the series will consist of four model variants. In addition to the iPhone 14, the iPhone 14 Pro and the iPhone 14 Pro Max, there should not be a mini model, but a new variant called the iPhone 14 Max. But there are currently problems with this one.
As gizmochina citing a not freely accessible tweet by industry insider Ross Young, the delivery of suitable screens for the model is lagging behind. Nothing will change in August either.
--Advertisements--
Apple will probably still present the model together with the others and, if necessary, deliver it a little later. The delays are still annoying for the Cupertino manufacturer, because the cheaper Max model is primarily intended to boost sales in the important Chinese market.
You might also be interested in this…

Don't miss anything with the NETWORK-Newsletter
Every Friday: The most informative and entertaining summary from the world of technology!
Tag: iphone design, iphone 14, apple iphone, iphone release