The differences between iPhone models are likely to widen this year if analyst Ming-Chi Kuo is right. He repeats the previous rumor that only the iPhone 14 Pro/Pro Max will come with an A16 SoC.
According to a leak, the vanilla iPhone 14 models could use slower and older chipsets.
Both the iPhone 14 Pro and Pro Max will see a price increase this year.
The 1TB iPhone 14 Pro Max could cost $1,699.
As already reported, the upcoming iPhone 14 and the iPhone 14 Pro will differ in the choice of the built-in chip. It seems that this will also be the case for other iPhone iterations, such as the iPhone SE successor. We already know similar rumors from the iPad, where only the Pro versions are said to benefit from the faster M1 processor.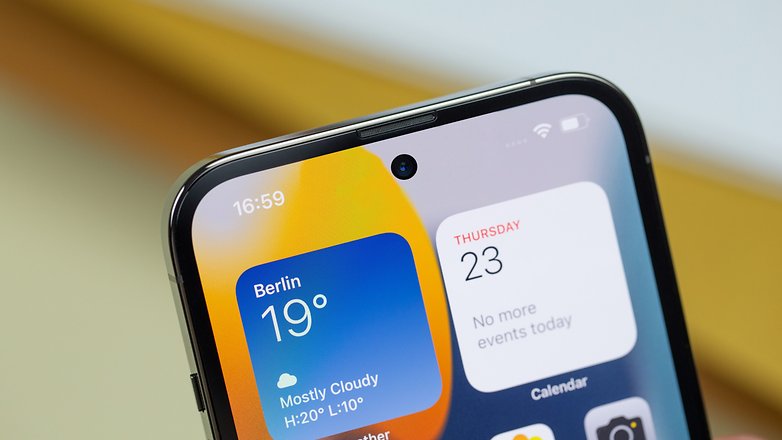 There could be several reasons behind Apple's decision, and Apple's pursuit of higher profits is likely one of those reasons. Furthermore, both the current global chip shortage and inflation continue to complicate the situation for Apple as well. A report by Bloomberg According to the report, the difficult situation should not ease before 2023 either.
--Advertisements--
iPhone 14: Other differences between regular and Pro versions
Apple fans might be disappointed with this year's iPhone. Not only will the chip remain unchanged, but only the iPhone Pro duo is expected to get the new 48MP main sensor as well as the pill-shaped punch hole on the display. After all, all models should get a new selfie snap with autofocus.
Price increases for Pro models
In addition, there could also be a price increase for the iPhone 14 Pro and Pro Max this year. A leaker, on Twitter as TheGalox known, indicates that Apple will increase the price of the iPhone 14 Pro Duo by another $100.
The smaller iPhone Pro with 128GB of storage could therefore sell for $1,099 and the larger model for $1,199. The price of the iPhone 14 Pro Max in the largest possible configuration with 1 TB of storage space would be memorable: A staggering price of 1,699 dollars would be conceivable here.
--Advertisements--
Apple will announce its next iPhone lineup in a few months. Do you think the price increase will have an impact on demand? Tell us in the comments.
Tag: iphone design, iphone 14, apple iphone, iphone release