APPLE IPHONE 14: RELEASE, TECH, PRICE, RUMORS

All current iPhones only have a single connection, the Lightning port. This should also remain the case with the iPhone 14. Nevertheless, a leaker announces an important innovation.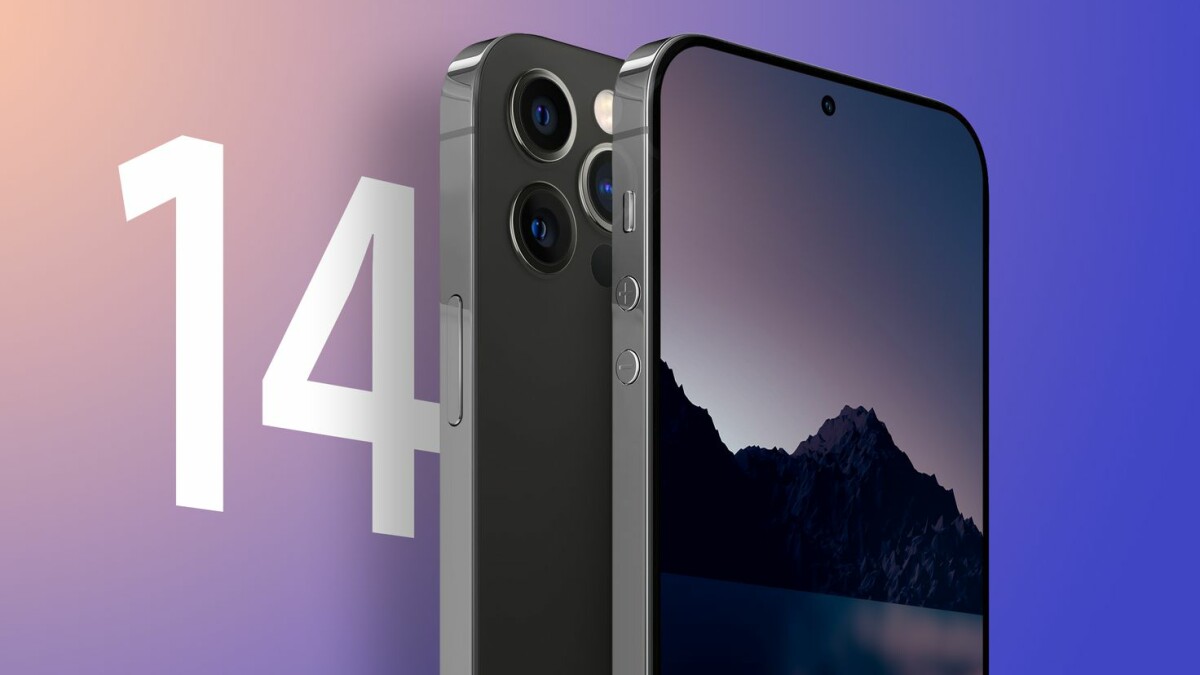 The iPhone 14 Pro should get a much faster Lightning connector.
The bandwidth is to increase to 5 Gbit/s.
The chances of a USB-C port are dwindling.
At some point there will be iPhones without connections. Many expect Apple to switch to USB-C as an intermediate step. The leaker According to LeaksApplePro However, this is not the case with the upcoming iPhone 14.
Instead of USB-C ports, as most manufacturers of Android smartphones use, Apple should also stick to the well-known Lightning port for the iPhone 14 generation. According to the leaker, this is mainly due to license income that Apple receives from accessory manufacturers.
--Advertisements--
The insider has good news to report when it comes to speed. The transfer rate is to increase from USB 2.0 (60 megabytes per second) to USB 3.0 (625 megabytes per second). This will be particularly appreciated by those users who frequently transfer large files from the iPhone, such as long 4K videos in the highest resolution. In general, Apple is said to be working on better iPhone cameras.
It is quite possible that Apple will not equip all models in the iPhone 14 series with this innovation. The leaker currently only speaks of the two iPhone 14 Pro variants. You can read everything we know about the iPhone 14 generation in the linked background article. The case shapes of all four models have recently become public.
" Tip: The best VPN providers for more security and privacy
Don't miss anything with the NETWORK-Newsletter
Every Friday: The most informative and entertaining summary from the world of technology!
Tag: iphone design, iphone 14, apple iphone, iphone release