Last week Apple presented four new smartphones as part of its annual Apple keynote – the iPhone 14, the iPhone 14 Plus, the iPhone 14 Pro and the iPhone 14 Pro Max. The Plus version in particular caught the eye. Because with this Apple dared to change its strategy and offer its customers a larger version (iPhone 14 Plus) instead of a smaller iPhone alternative (iPhone 13 mini). A risk that could cost the US electronics manufacturer dearly.
iPhone 14 Plus: The Apple phone that failed
Ming-Chi Kuo is one of the most well-known and trusted Apple analysts in the world. A circumstance that should displease the apple company, because its latest analysis doesn't bode well. While the two top models iPhone 14 Pro and Pro Max as well as the iPhone 14 performed well or neutrally in pre-orders compared to the iPhone 13 squad, the new iPhone 14 Plus does not seem to live up to expectations. "The pre-order result of this new product is significantly lower than expected," said Kuo. This means Apple's product segmentation strategy for standard models is failing this year.
Strong words suggesting that many Apple users prefer smaller screens. With a screen diagonal of just 5.4 inches, the iPhone 13 mini wasn't as small as the iPhone SE 2022 (4.7 inches), but it was significantly smaller than the iPhone 13 and now the iPhone 14 (6.1 inches). However, Apple enthusiasts only have the choice between a diagonal of 6.1 or 6.7 inches. Other sizes are no longer covered in this segment since the iPhone 14 Plus replaced the iPhone 13 mini.
On the other hand, interested parties can simply reach for the iPhone 13 mini this year. Because the two cheaper iPhone 14 models offer neither a Dynamic Island nor the latest A16 Bionic processor. On the other hand, the iPhone 14 Plus is clearly superior to the iPhone 13 mini in terms of battery life (26 instead of 17 hours of video playback). But that has its price. If you currently want to buy the iPhone 14 Plus, you have to put at least 1,149 euros on the table. The iPhone 13 mini, on the other hand, is "only" 799 euros (RRP). You can find more information about the new Apple squad here: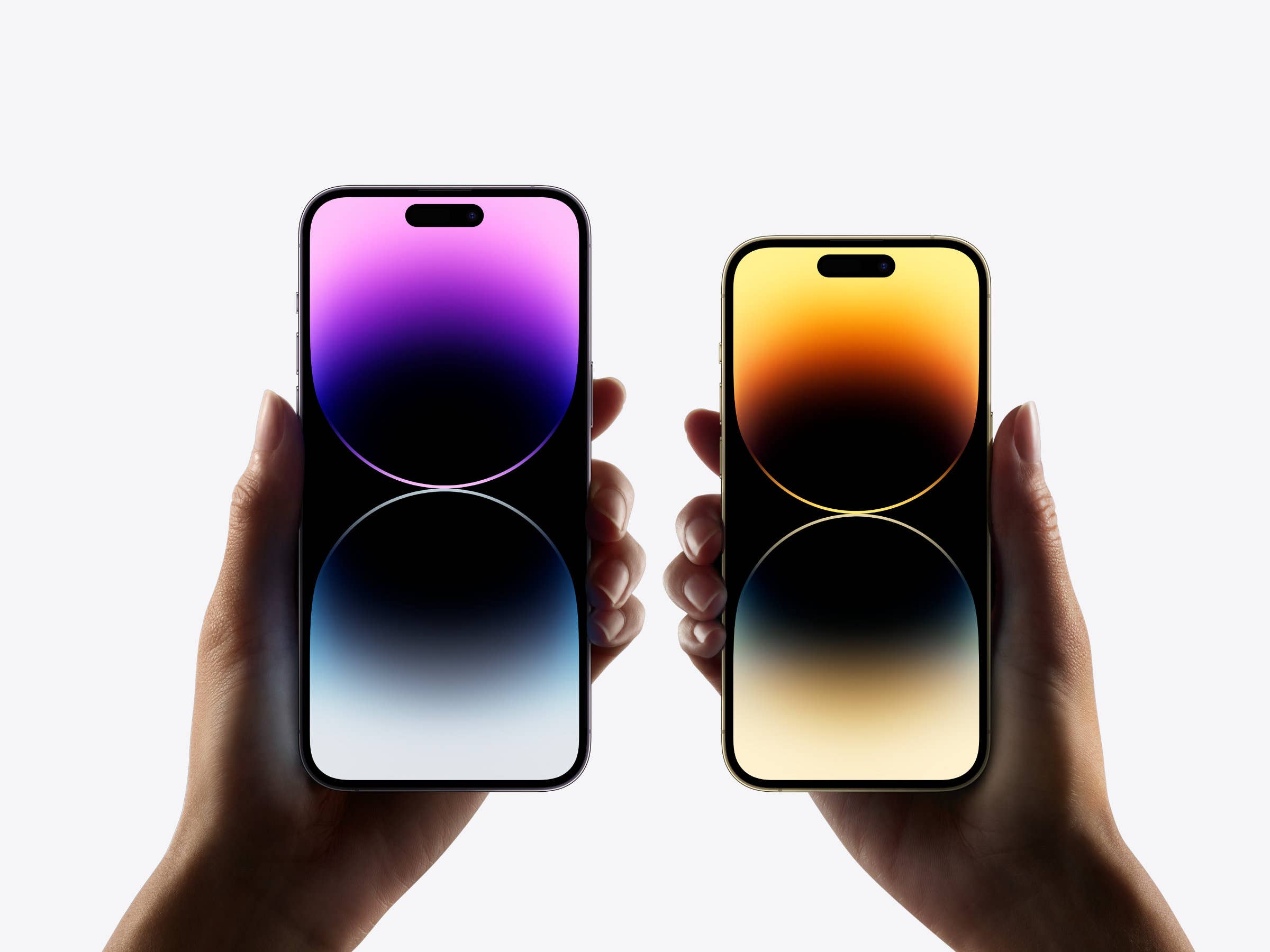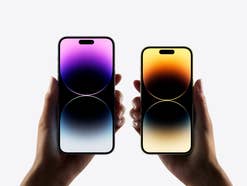 Tag: iphone design, iphone 14, apple iphone, iphone release