Home

»

Daybreak Apple » iPhone 14 Pro Max renders | Pegasus spyware still in use | AirPods Compete With Themselves – Daybreak Apple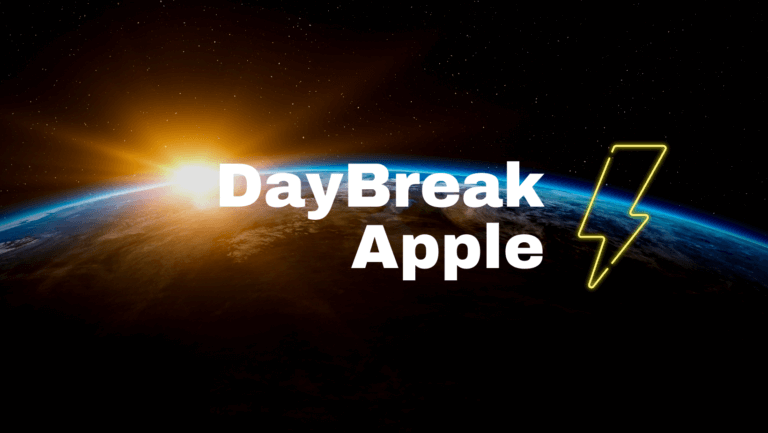 Good Morning all! The Pegasus spyware continues to wreak havoc on the smartphones of journalists and government critics. Although Apple is trying to stop this through lawsuits, NSO Group's software product remains a powerful tool for spying on the iPhone. So welcome to the overview in the morning.
--Advertisements--
A joker put forward a particularly bold thesis about our post yesterday: According to it, journalists like us are a threat to the free world and should voluntarily install spyware for us. I almost cried at this comment. Sometimes you really don't know what to say. But the topic is actually no laughing matter: the spyware called Pegasus from the Israeli software developer NSO Group can spy on iPhones, for example contacts, calendars or messages. It is particularly popular against lawyers, human rights activists or journalists, but every attack with Pegasus is a one-off, mass surveillance with the tool would be too expensive. Pegasus also infected the iPhone of an award-winning Jordanian journalist, read more here.
The AirPods 3 aren't selling that well
The reason for this is said to be due to the fact that the AirPods 2 are still in the lineup and are much more popular with customers, probably also because they are cheaper. Apple doesn't want to make this mistake with the AirPods Pro, more on that here.
The iPhone 14 Pro Max may get narrower bezels
These should leave the display a little more space, especially around what will probably no longer be the iconic notch, more about that here.
--Advertisements--
In short
What else was important
New public beta versions have been released. iOS 15.5 and iPadOS 15.5 Public Beta 1 and macOS Monterey 12.4 Public Beta 1 can be downloaded and installed by the volunteer testers.
Twitter wants to make tweets editable.
Yes, indeed, the possibility of editing your own tweets should come – although it is not yet clear when and for whom, we will say more about that.
Apple TV+ will be further expanded.
A new documentary will start in mid-April and a new series is scheduled to start on Apple's streaming service, but not until later.
And then we want to draw your attention to an interesting competition for power users on the Mac.
With that I can say goodbye for the moment and wish you a relaxing day.
—–
Don't want to miss any more news? Then follow us Twitter or become a fan Facebook. You can of course supplement our iPhone and iPad app with push notifications here load for free.
Or do you want to discuss the latest products with like-minded people? Then visit our forum!
Tag: iphone design, iphone 14, apple iphone, iphone release