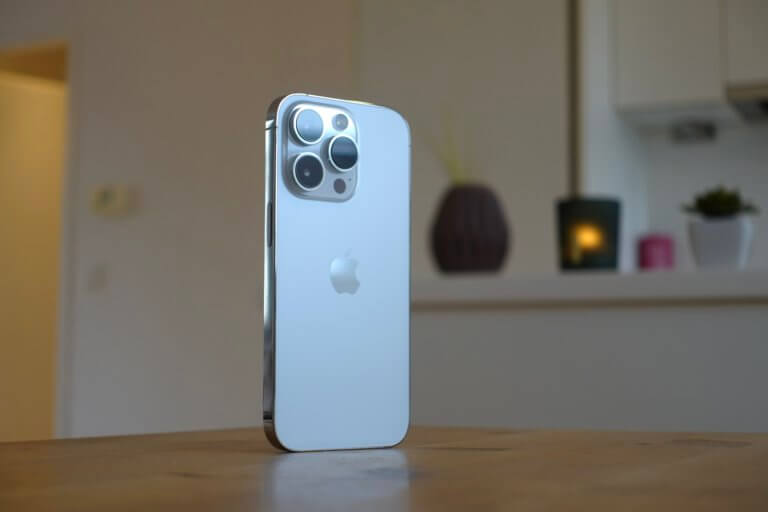 Recently, the iPhone 14 Pro has been showing blinking lines for some users while it's booting up. The problem seems to only occur with the current Pro models and should not have a hardware-related cause. Do you also observe this behavior on your devices?
--Advertisements--
It's probably not a serious problem, but it's irritating: The iPhone 14 Pro has recently been showing strange behavior during the start-up process.
You will now see sporadic horizontal yellow and green lines flashing across the display. Only the iPhone 14 Pro and iPhone 14 Pro Max are affected by the phenomenon, according to reports published on Reddit and in the forums shared by MacRumors.
iPhone 14 Pro Max Horizontal Lines Across Screen When Phone Wakes Up from iphone
The bug is likely to have been introduced with iOS 16.2
As it seems, this problem only started appearing after the update to iOS 16.2, although some users claim to have seen the bug in older versions of iOS as well.
The lines will disappear once the iPhone has booted up. From talks with Apple, from which some users quote, the problem is already known and Apple should fix it as part of an update.
--Advertisements--
Apple is currently testing the update to iOS 16.3, the new update is expected in the coming year.
Do your iPhones also show this phenomenon? Feel free to share your impressions in the comments below the article.
—–
Don't want to miss any more news? Then follow us Twitter or become a fan Facebook. You can of course supplement our iPhone and iPad app with push notifications here load for free.
Or do you want to discuss the latest products with like-minded people? then visit our forum!
Tag: iphone design, iphone 14, apple iphone, iphone release