APPLE IPHONE 14: RELEASE, TECH, PRICE, RUMORS

Is this what the iPhone 14 Pro looks like? The first render images of the upcoming Apple cell phone, which are said to be based on design drawings (CAD), are circulating online.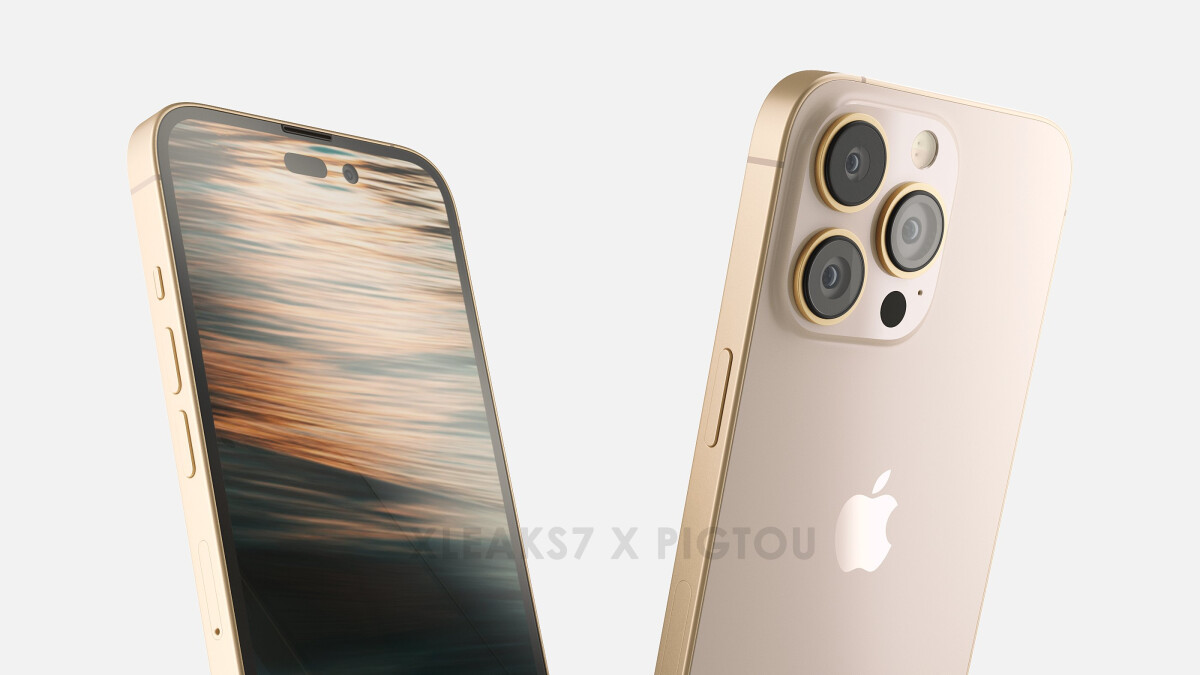 The iPhone 14 will probably appear in October 2022.
First render images tell us more about the design.
The Pro model will appear without a notch for the front camera.
The release of the iPhone 14 awaits us towards the end of the year and there are already a large number of rumors and leaks. Apparently the colleagues from 91mobiles now even get their hands on CAD files that are supposed to reveal the design of the iPhone 14 Pro.
With this data, professional designer David Kowalski of "xleaks7" created several render images that give us a preview of the new Apple phone.
--Advertisements--
Clear differences can be discovered here in the cameras. On the one hand, the front camera is no longer installed in a notch, but is located in a punch hole on the top of the display. This makes the screen appear larger and clearer overall.
Another innovation can be seen in the main camera. This will apparently have larger lenses and will therefore take up a little more space. It is currently unclear whether all models will benefit from this, but at least the iPhone 14 Pro and Pro Max will probably be equipped with it.
In addition to these render images, there is now initial information about the dimensions of the iPhone 14. Leaker Mark Weinbach has published the exact dimensions of the Apple smartphone on Twitter. So we can expect even more realistic rendering of the next Apple cell phone very soon.
Incidentally, details of the iPhone 15 have already leaked onto the internet. A change in FaceID is imminent here.
Don't miss anything with the NETWORK-Newsletter
Every Friday: The most informative and entertaining summary from the world of technology!
Tag: iphone design, iphone 14, apple iphone, iphone release