According to the often accurate analyst Ming-Chi Kuo, Apple is starting production of the iPhone 14 simultaneously in China and India.
As he writes, at least one of the new iPhone models will be produced in the two countries at the same time.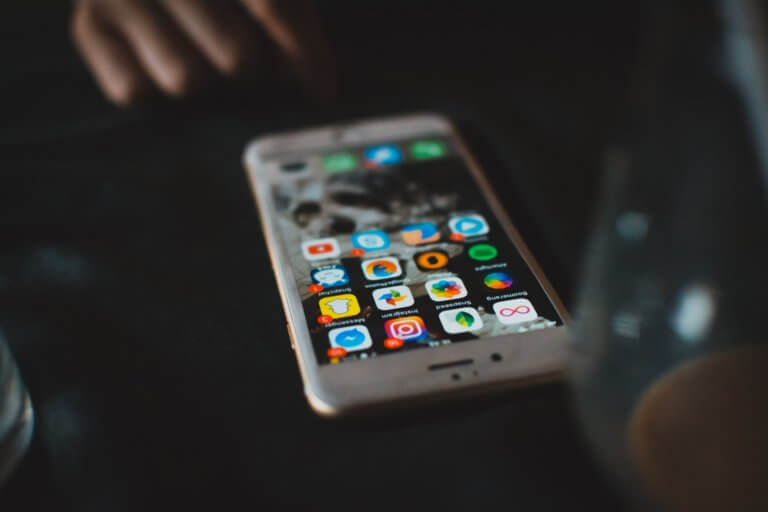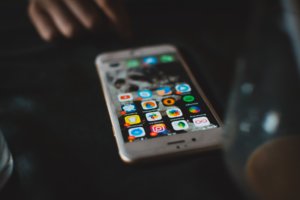 --Advertisements--
Simultaneous start of production of the iPhone 14
Well-known analyst Ming-Chi Kuo noted that in normal situations, it takes a few months for production of a new iPhone to start outside of China. Foxconn began assembling the iPhone 13 in India in April 2022, while production in Brazil began a few weeks later.
iPhone production in other countries does not aim to meet global demand, but to serve local markets. According to Kuo, production capacity for the iPhone 14 in India will not be sufficient in the short term to fill the gap caused by production problems in China, but it is still an important milestone for Apple in expanding iPhone production to others.
Apple's decision to accelerate iPhone 14 production in India was made because of the geopolitical impact on the company's supply chain.
Alternative production locations to China
have its suppliers Apple warned of a possible "revenge" by the Chinese government on the US after US House Speaker Nancy Pelosi's controversial visit to Taiwan. The politician met with TSMC, Pegatron and other suppliers. Since then, according to reports, China has been blocking deliveries.
--Advertisements--
The California tech giant could reduce its dependence on China by expanding manufacturing capacity in India, Brazil, Vietnam and other countries, but doing so could prove very difficult.
The presentation of the Apple iPhone 14 with four models, a new entry-level iPad with 5G and the Apple Watch Series 8 is expected in September.
Don't miss any more news! Our app for iOS and Android with a practical push function.
Tag: iphone design, iphone 14, apple iphone, iphone release