APPLE IPHONE 14
A protective cover protects your iPhone 14 from scratches and damage. We show you five recommended models that not only protect your cell phone, but also bring additional features.
No matter how expensive your smartphone was, you should go with one protective cover protection. But with a smartphone as expensive as this iPhone 14 it is particularly important to protect the device from scratches and other effects.
That's why we selected the five recommended protective cases for your iPhone 14 and compared them with each other. Note that all models presented here are also available for the iPhone 14 Plus, Pro and Pro Max.
--Advertisements--
Spigen Tough Armor MagFit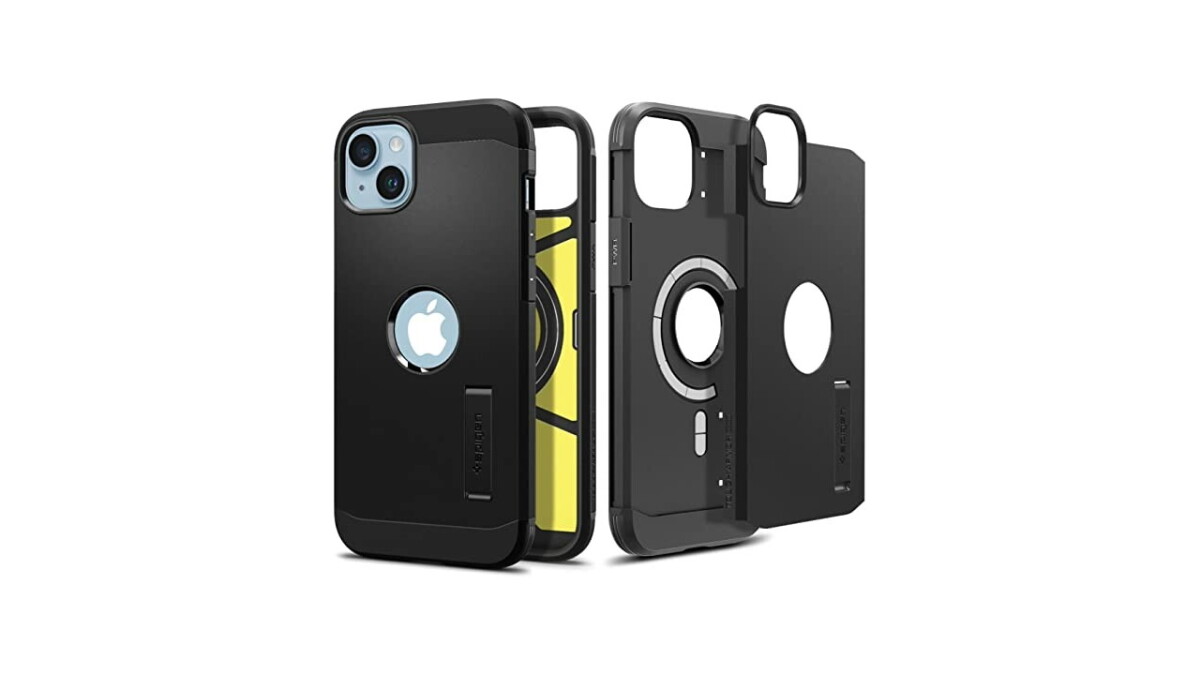 Spigen's Tough Armor series is well-known, popular and available for many smartphones. The reason for this is that Spigen attaches great importance to the greatest possible protection with simultaneous high functionality with this case model. The case of the iPhone 14 is not too thick and scores with larger buttons for volume control.
at

Buy Spigen Tough Armor MagFit
*
advertisement
In addition, this case has features specially adapted for the iPhone. There's a round cutout for the Apple logo, extra magnets for MagSafe, extra shock-absorbing inserts, and a fold-out kickstand that allows you to conveniently place your smartphone on the table. The only downside: the price is relatively high at 35 euros compared to other cases.
Spigen Rugged Armor MagFit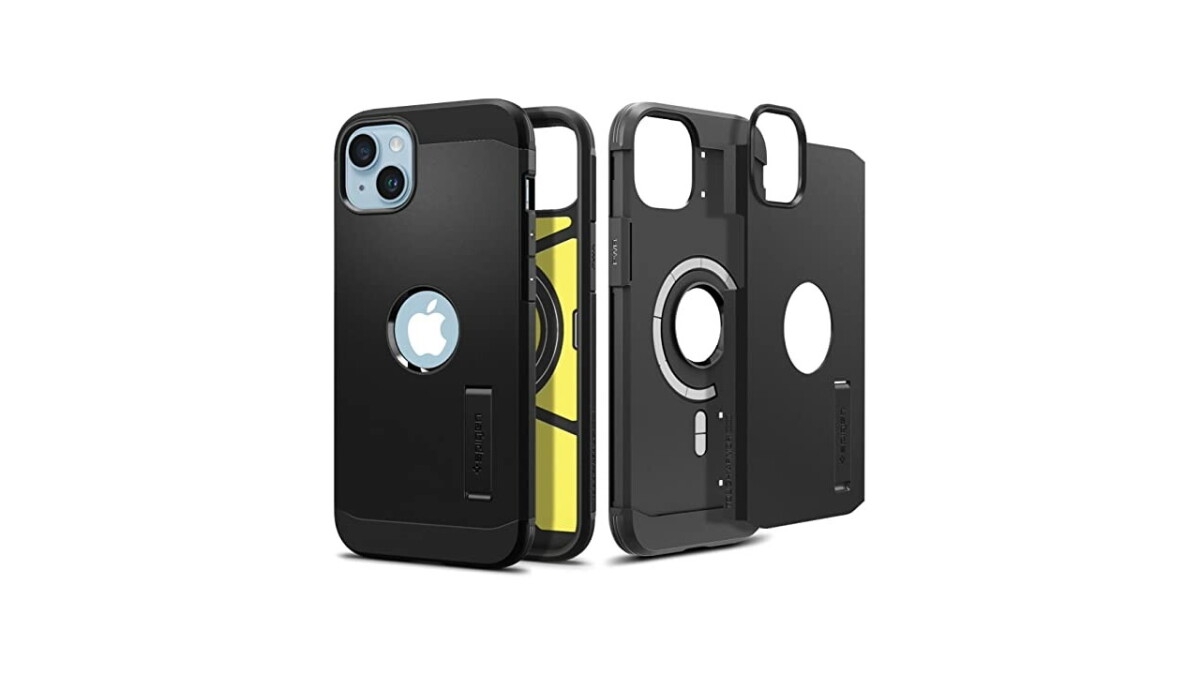 The Rugged Armor from Spigen, which is also available for the new iPhone models, is also quite robust and chic. It's not nearly as thick and a little less protective than the Tough Armor, but thanks to the carbon fiber accents it looks a lot smarter in our eyes and still has extra reinforced corners and foam inserts to protect against impacts.
at

Buy Spigen Rugged Armor MagFit
*
advertisement
There is also a magnetic ring for MagSafe accessories such as chargers or power banks. Unfortunately, there is no kickstand, but the case is handier and the buttons have not changed that much. You can buy it on Amazon for around 30 euros – definitely a good option.
Spigen Ultra Hybrid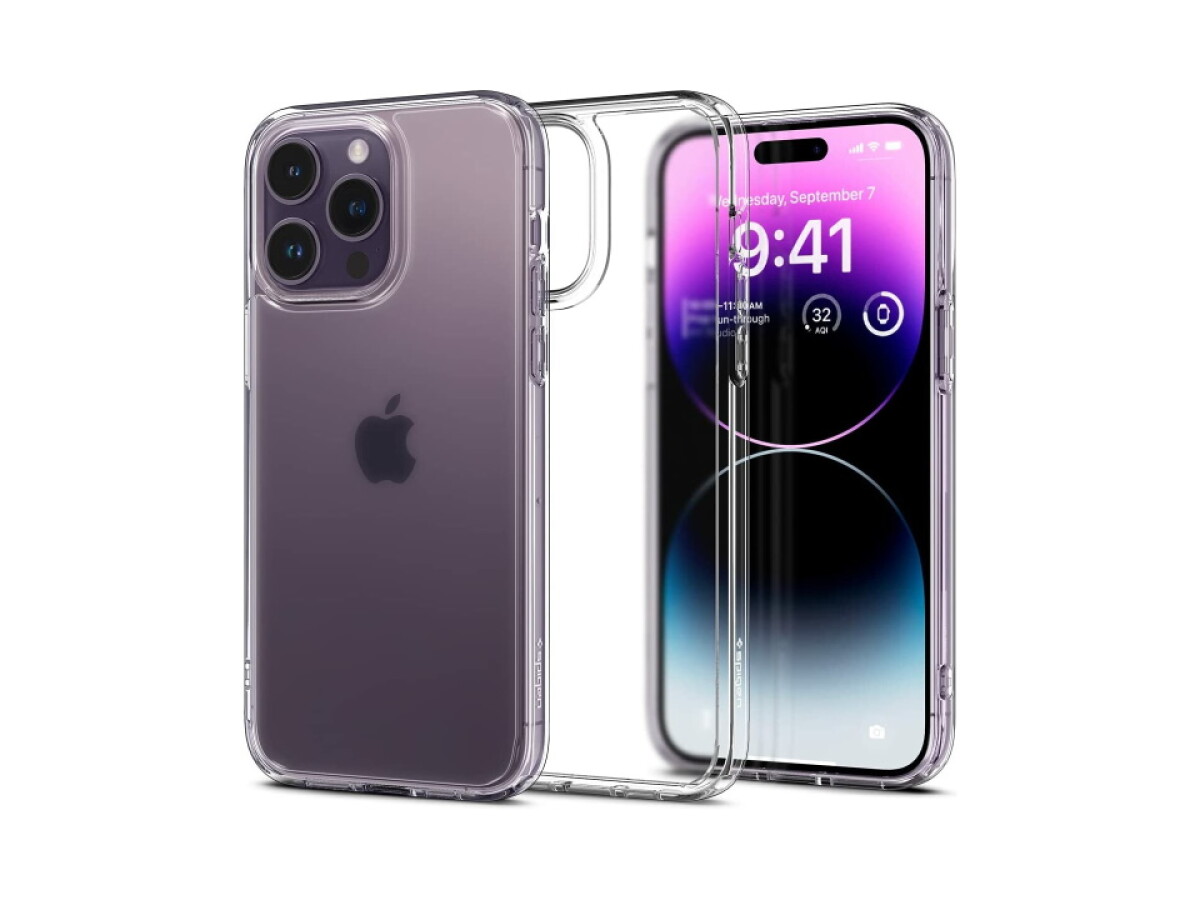 The wide range of Spigen tempts us to recommend another case from this manufacturer. The Ultra Hybrid may be clear, but it's no ordinary silicone case. Rather, the back is made of hard plastic, which avoids yellowing and provides additional comfort when using the smartphone.
at

Buy Spigen Ultra Hybrid
*
advertisement
Best of all: The original design of the iPhone 14 is not covered by a case. In addition, this case is quite thin and feels good in the hand. Thanks to the corners, which are still made of silicone, it protects your smartphone from light impacts and costs only 16 euros on Amazon.
Ringke Fusion Matte Case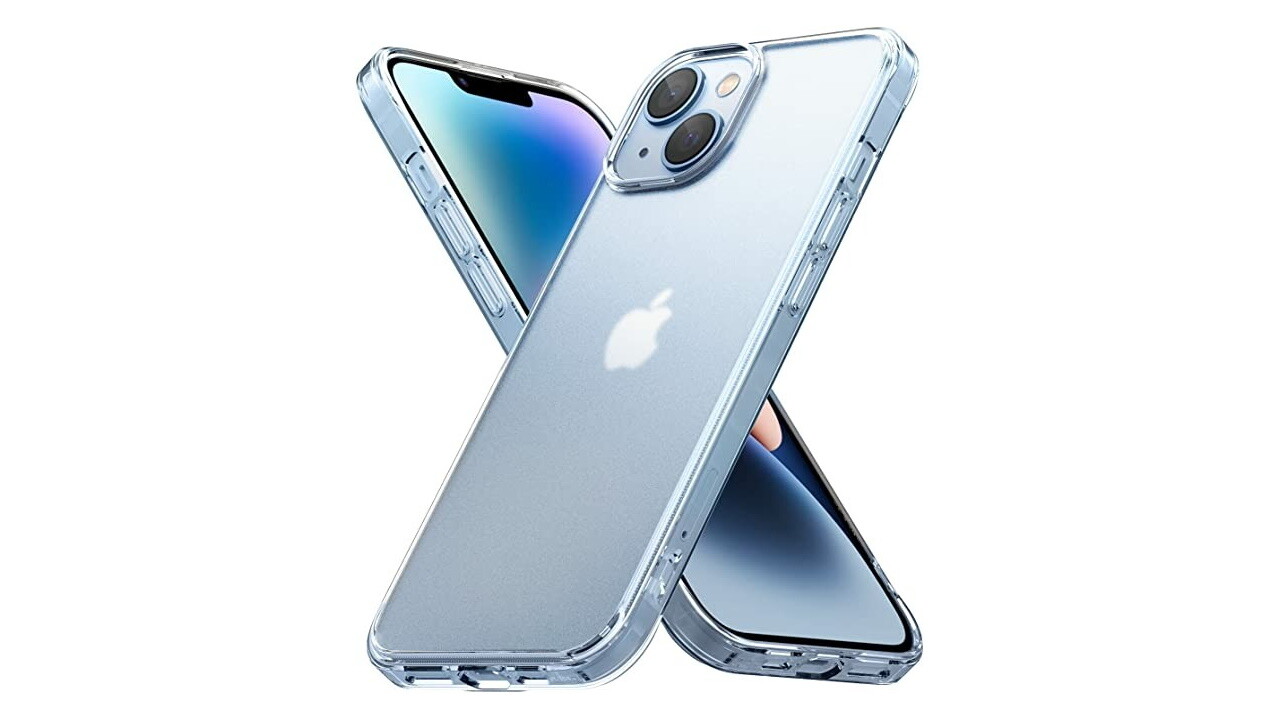 Anyone who has never been satisfied with the slick and slippery glass sandwiches that are now referred to as smartphones will definitely love Ringke's Fusion Matte Case. The silicone case is see-through and textureless at the corners, while the back is made of a comfortable matte plastic.
at

Ringke Fusion Matte Case
*
advertisement
As a result, the grip and look of the smartphone are significantly better. In addition, the case is very thin and not so prone to scratches due to the matte back. It only costs 12 euros on Amazon.
Caseology Nano Pop Mag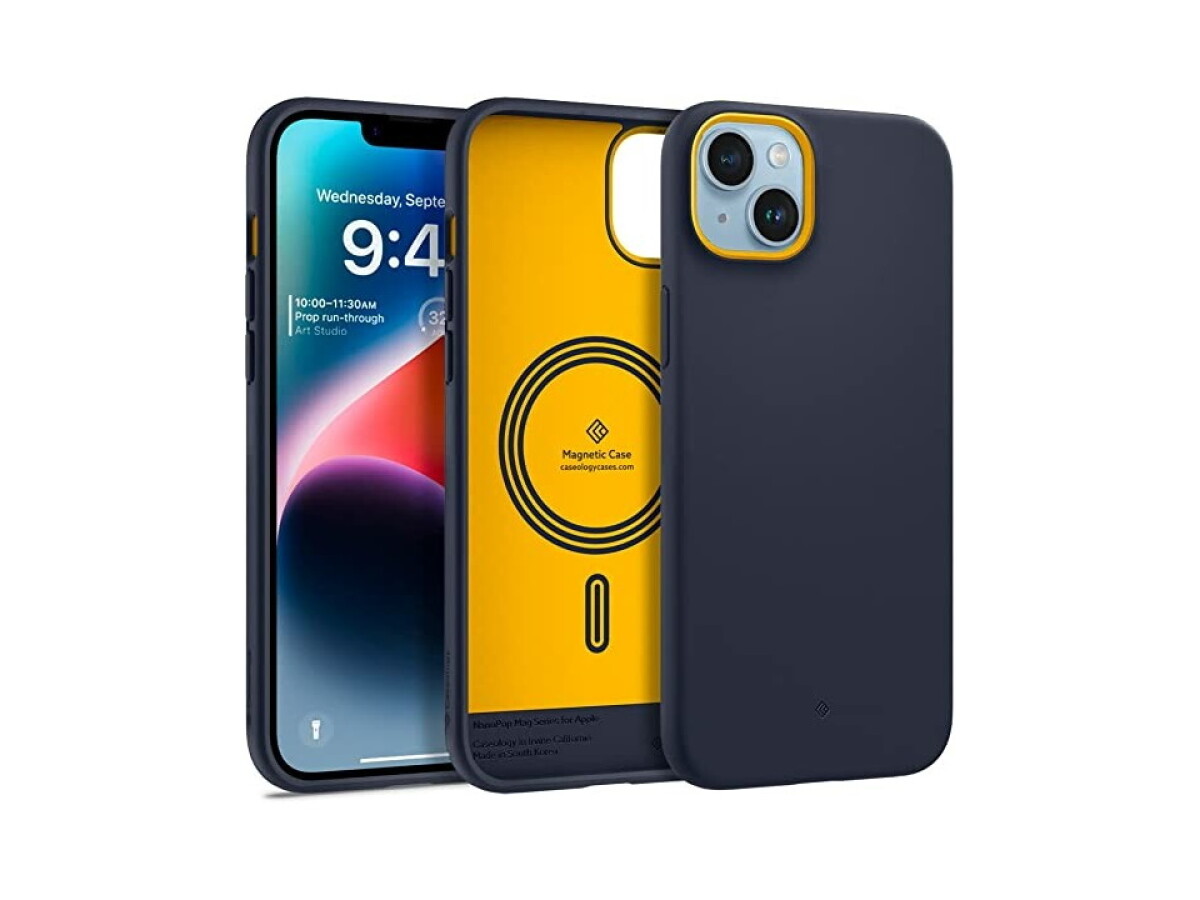 Because of its beautiful design and bright colors, we recommend the Caseology Nano Pop for many devices. In the case of the iPhone 14, the case is even equipped with MagSafe magnets. This case is not available in black, but in blue-yellow, red-pink and purple – the focus here is clearly on the chic appearance.
at

Buy Caseology Nano Pop Mag
*
advertisement
Accordingly, it is not to be expected that this case protects as well as more robust versions. It is more intended for people who do not like a thick protective layer around their smartphone and instead want to see their case as a design element. The case costs 25 euros and, like all other models, is available on Amazon for the entire iPhone 14 range.
Don't miss anything with the NETWORK-Newsletter
Every Friday: The most informative and entertaining summary from the world of technology!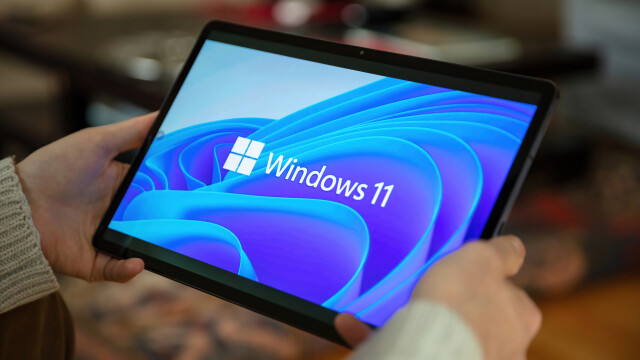 Use Android apps on Windows 11 That's how it's done
Tag: iphone design, iphone 14, apple iphone, iphone release