Home

»

Daybreak Apple » iPhone 14 with rounded corners | Satellite Apple Watch planned | Dreame W10 in the test – Daybreak Apple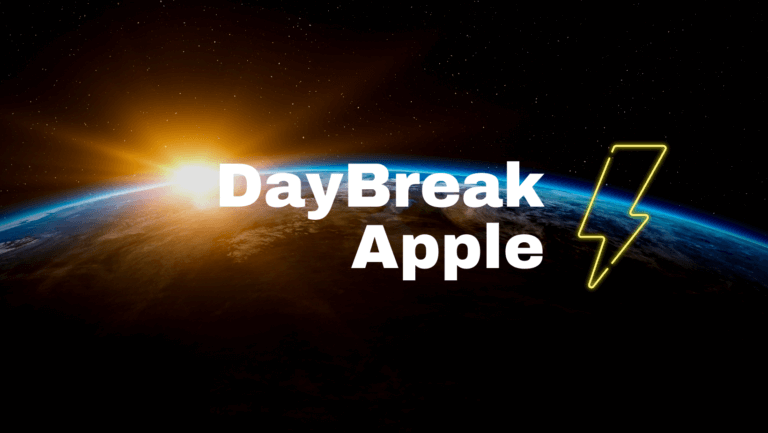 Good Morning all! There is still a long way to go before the new iPhones will be presented in autumn, but there is already a lot of speculation. The new models could also see design changes here and there. Welcome to the morning overview.
--Advertisements--
Apple will unveil the iPhone 14 lineup in the fall. In the meantime, there has been a lot of speculation about possible specifications, and the design could possibly change slightly. A concept that visualizes the current status of the forecasts shows what this could look like, more on this here.
How well does the new Dreame wipe?
Robot vacuum cleaners are now much more usable than the early models of the first generation, which passed for more as fun toys, but there are still rough edges here and there and everything doesn't always work perfectly. Elsewhere, the results are getting better and better, our test report shows where the new Dreame W10 can score and where it's still stuck, here's the test.
The Apple Watch could get a satellite link – eventually
Mark Gurman is not to be dissuaded: At some point Apple will build a satellite connection into his iPhone and maybe even into the Apple Watch. Expedition watches from Garmin already have such a feature, but whether the Apple Watch will catch up too soon remains to be seen. More on that here.
--Advertisements--
Apple users stand by their platform
In my comment from the weekend, I was critical of Apple's platform qualities and wished the EU's latest regulatory plans every success. Few wanted to agree with me, you can find my comment and your comments here.
With that I wish you a relaxed start into the week.
—–
Don't want to miss any more news? Then follow us Twitter or become a fan Facebook. You can of course supplement our iPhone and iPad app with push notifications here load for free.
Or do you want to discuss the latest products with like-minded people? Then visit our forum!
Tag: iphone design, iphone 14, apple iphone, iphone release