--Advertisements--
Those buying a new iPhone later this year won't necessarily have to go Pro to get a camera upgrade, as the iPhone 15 is rumored to have a 48MP shooter.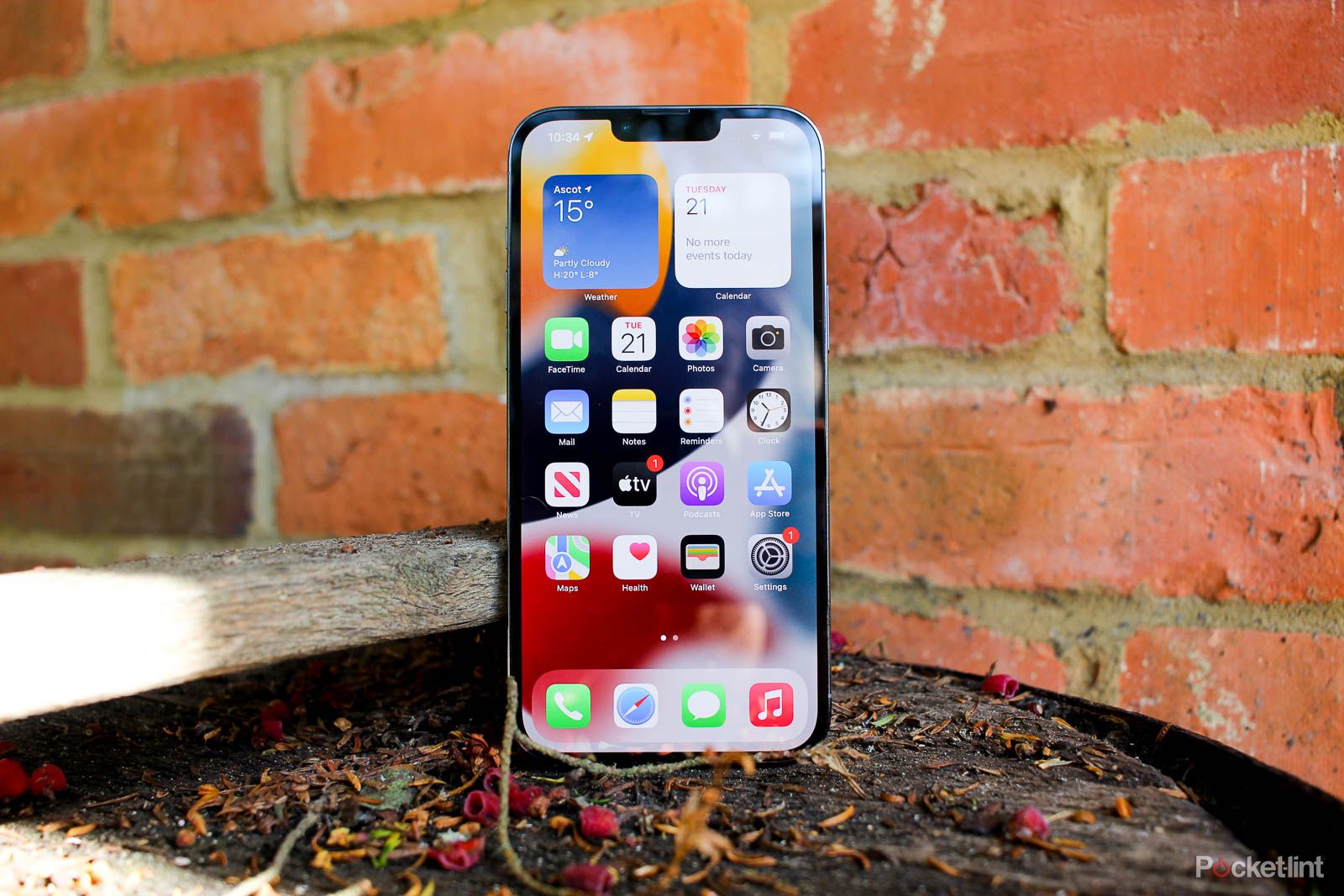 --Advertisements--
Those who buy a new iPhone later this year may not need to upgrade to the Pro for a camera upgrade as the iPhone 15 is rumored to have a 48MP shooter.
While Apple hasn't given the iPhone 14 the same 48-megapixel main camera as the iPhone 14 Pro, that could change with the iPhone 15 in September. Jeff Pu, an analyst at Haitong Intl Tech Research, believes that Apple will give the base models a better camera this time.
According to Pu, the iPhone 15 and iPhone 15 Plus will use the same 48-megapixel camera that was reserved for the iPhone 14 Pro and iPhone 14 Pro Max last year. That would allow for sharper photos and improved low-light shots, two things that are always welcome. However, those who were hoping for other camera features on the iPhone 14 Pro will be disappointed – Pu expects the iPhone 15 to lack the LiDAR sensor and optical zoom of the Pro models.
As for the iPhone 15 Pro and iPhone 15 Pro Max, both models are rumored to benefit from improved zoom capabilities, while all four new iPhones are said to be ditching Lightning in favor of USB-C for the first time. With it, Apple is preparing for EU regulations that prevent phones from using anything other than a shared charging port. This connector is of course USB-C.
Pu reckons that Apple plans to launch the iPhone 15 in stores worldwide on September 23.
Tag: iphone design, iphone 14, apple iphone, iphone release