CES
The iPhone 14 can communicate via satellite – but only in an emergency. At CES, Bullitt is announcing the first cell phone that you can use to send regular messages.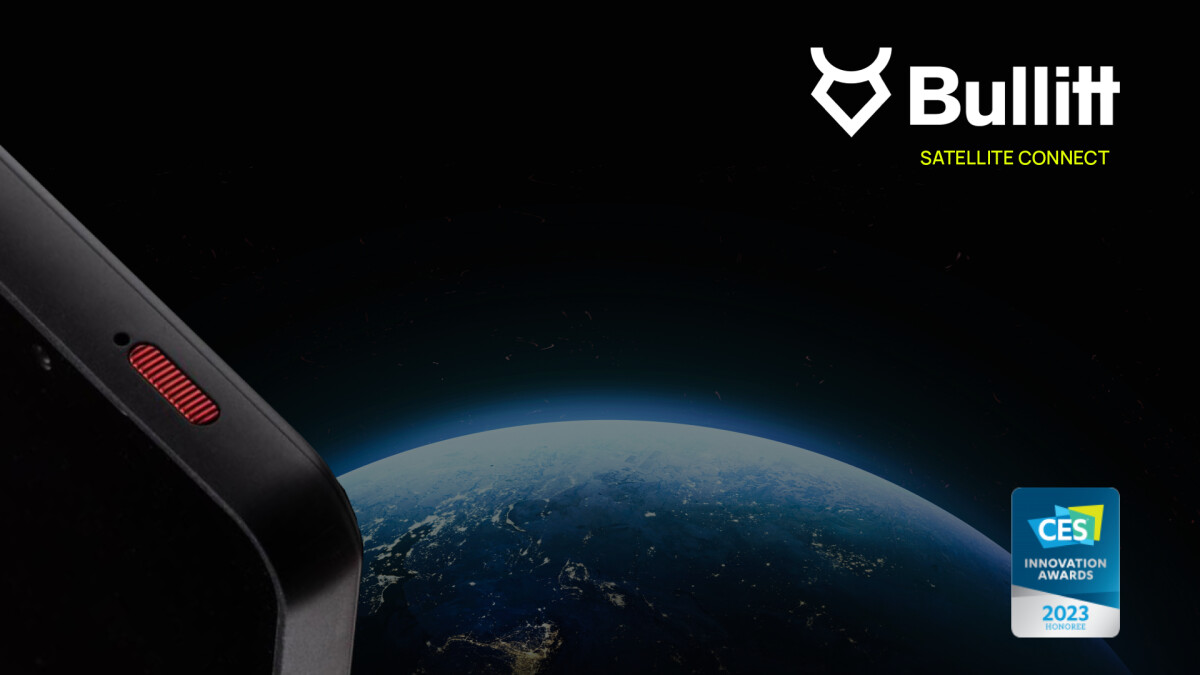 Bullitt announced the first mobile phone with satellite messaging at CES in Las Vegas.
It allows text messages to be sent even without cell phone reception.
The subscription required for messaging starts at $4.99 per month.
That iPhone 14 is the first mobile phone that you can use to call for help in an emergency, even if you don't have a network. This is made possible by communication with a satellite network. Sending and receiving regular text messages is different than a classic satellite phone via the Apple cell phone not possible. But if you're interested, you don't have to iPhone 15 waiting.
Because the British outdoor mobile phone specialist Bullitt has on the CES in Las Vegas announced the first mobile phone with satellite news function. Contrary to what was previously expected, this is not a Cat smartphone. The device will instead appear under the Motorola Defy brand, to which Bullitt has acquired the rights. Details of the phone are expected to be released in the coming weeks. It is already known that the device will be based on a MediaTek chip.
--Advertisements--
Bullitt Satellite Connect

In Las Vegas itself, however, Bullitt is already showing the service behind it. It is called "Bullitt Satellite Connect" and was developed in cooperation with the provider Skylo, among others. The satellite communication runs via an app called "Bullitt Satellite Messenger". It is available for download for Android and iOS and allows you to send text messages with up to 140 characters. You should also be able to share emojis or your location. Incidentally, the recipient receives the message as a conventional SMS and can reply to it as usual from their SMS app.
However, you need a subscription to access the Bullitt Satellite Connect satellite network. You will initially be able to send SOS messages free of charge for a year. Here Bullitt works together with the provider Focus Point.
price and availability

Bullitt also offers various packages, starting at $4.99 per month. This basic package allows you to send and receive 30 messages per month. For $9.99 you get 125 messages per month, 400 is $29.99 per month. Unused messages expire at the end of the month. If you don't want this, you can also book an annual package. It's a one-time fee of $59.99 and comes with a total of 250 messages. Euro prices are not yet known.
The service and mobile phone are scheduled to be launched in North America and Europe in the first quarter of 2023. In the second quarter of 2023, Bullitt also plans to expand the service to include special subscriptions with location tracking.
Don't miss anything with the NETWORK-Newsletter
Every Friday: The most informative and entertaining summary from the world of technology!
Tag: iphone design, iphone 14, apple iphone, iphone release