Apple has subsequently edited the launch videos for the iPhone 14 and 14 Plus.
The original commercial, which appeared in September, used a snippet from the song "Biggest" by Idris Elba. The word "Biggest" was constantly repeated in the text. This prompted critics to call it a "racist slur".
Apple wants to prevent accusations of racism
Apple responded today and cut the vocals entirely from the commercial's soundtrack. Only the instrumental music of the song can be heard. The advertising clip is now no longer coherent. Apple didn't care. It is more important to the group that no more insulting words appear in the spot.
--Advertisements--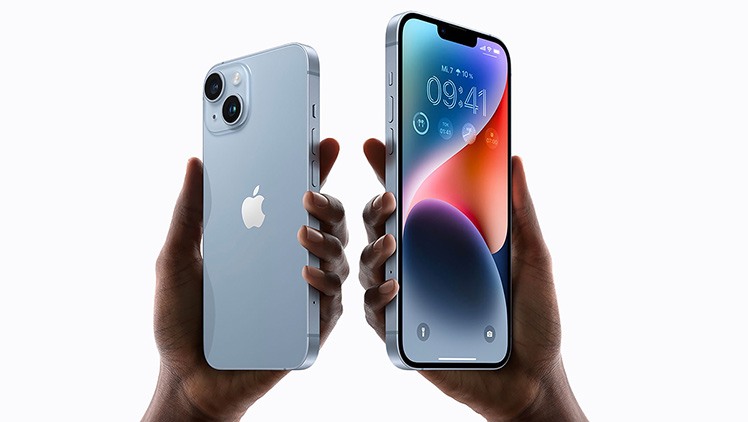 The original text went something like this: "Biggest, biggest, biggest, biggest, biggest, biggest, it's the biggest bounce of the summer". This was meant to be a nod to the "biggest" launch of a new 6.7-inch iPhone to date. The pronounced syllables of "biggest" sounded like the N-word to some ears.
The first and the new version in the video
The following short video shows the before/after video:
--Advertisements--
Tag: iphone design, iphone 14, apple iphone, iphone release