Chinese contract manufacturer Foxconn reported a new monthly sales record due to rapid demand for the Apple iPhone 14 Pro.
The company views the outlook for the current quarter as positive.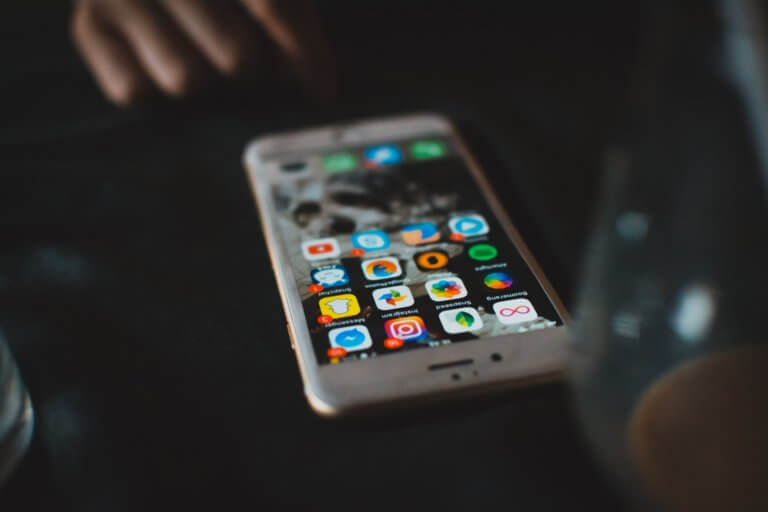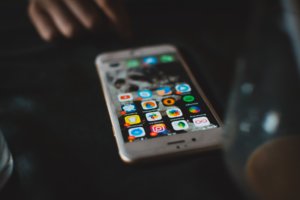 --Advertisements--
Apple iPhone 14 Pro drives Foxconn's sales
As CNBC wrote, Foxconn's September 2022 revenue was the equivalent of $25.9 billion, up 40.4 percent year-on-year. Compared to August 2022, monthly sales even increased by 83.2 percent.
The strong sales growth was mainly driven by a new product launch, smooth mass production and tremendous performance of the Smart Consumer Electronics Product business, which also includes the key smartphone business. Foxconn, like Apple, does not mention its customers in its earnings reports.
According to Neil Shah, a partner at market research firm Counterpoint Research, Foxconn's record earnings were due to stormy demand for the iPhone 14 Pro and iPhone 14 Pro Max models that were released in September.
Positive outlook for the Christmas quarter
On Tuesday, Foxconn announced a cautiously positive outlook for the holiday quarter and maintained its full-year guidance. According to the contract manufacturer, inflation dynamics, the pandemic and the supply chain must be closely monitored.
--Advertisements--
Analyst Ming-Chi Kuo reported last month that Apple asked Foxconn to increase production of the iPhone 14 Pro by 10 percent. The iPhone 14 and iPhone 14 Plus, on the other hand, are not experiencing any stormy demand.
Don't miss any more news! Our app for iOS and Android with a practical push function.
Tag: iphone design, iphone 14, apple iphone, iphone release