On February 1st, Samsung unveiled its latest flagship smartphone, the Galaxy S23, with a new camera, new chip and the latest innovations that Android offers. Samsung will spotlight the impressive zoom, the speed, the battery life, but one thing will be hard to miss: it looks damn similar to the iPhone 14.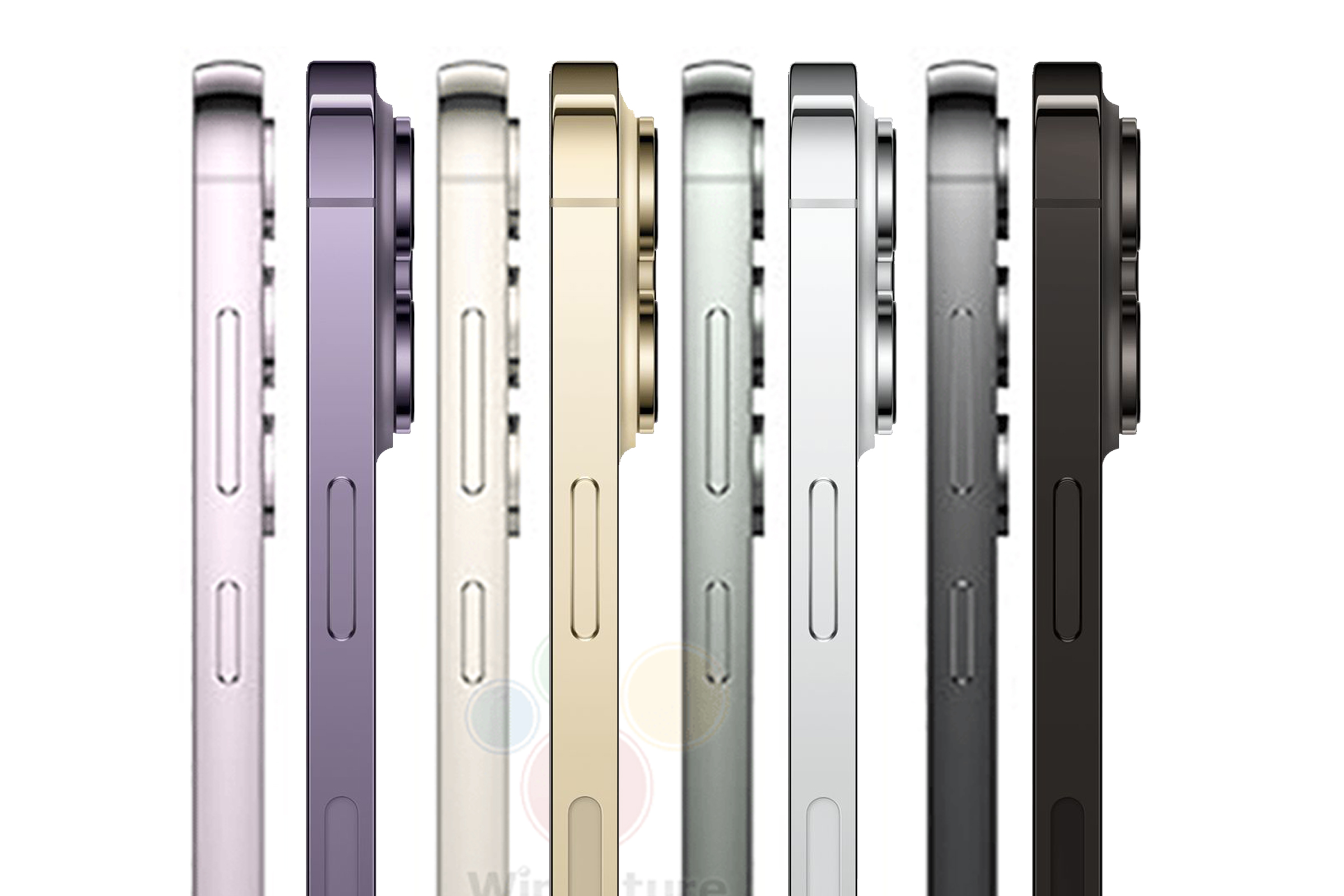 WinFuture/Apple
Actually more than usual. Galaxy smartphones and iPhones have long shared design cues – admittedly Samsung was the first to introduce a large screen with a camera cutout – but this year the resemblance is almost brazen. In a leak by colleagues from Winfuture we get a good look at the Galaxy S23 and how Samsung will be showcasing it on their website and the resemblance to the iPhone is unmistakable, right down to the wallpaper.
--Advertisements--
Samsung is reportedly opting for a familiar color choice this year: black, purple, green, and white. Like the iPhone 14 Pro, the tones are muted, the antenna lines and frame are clearly visible on the sides, and any bit of originality – like the camera body from the last two years – is gone. Samsung resists the temptation to put the cameras in a square body, but other than that, the two devices are difficult to tell apart in renders. If you remove the Dynamic Island, the resemblance is almost uncanny.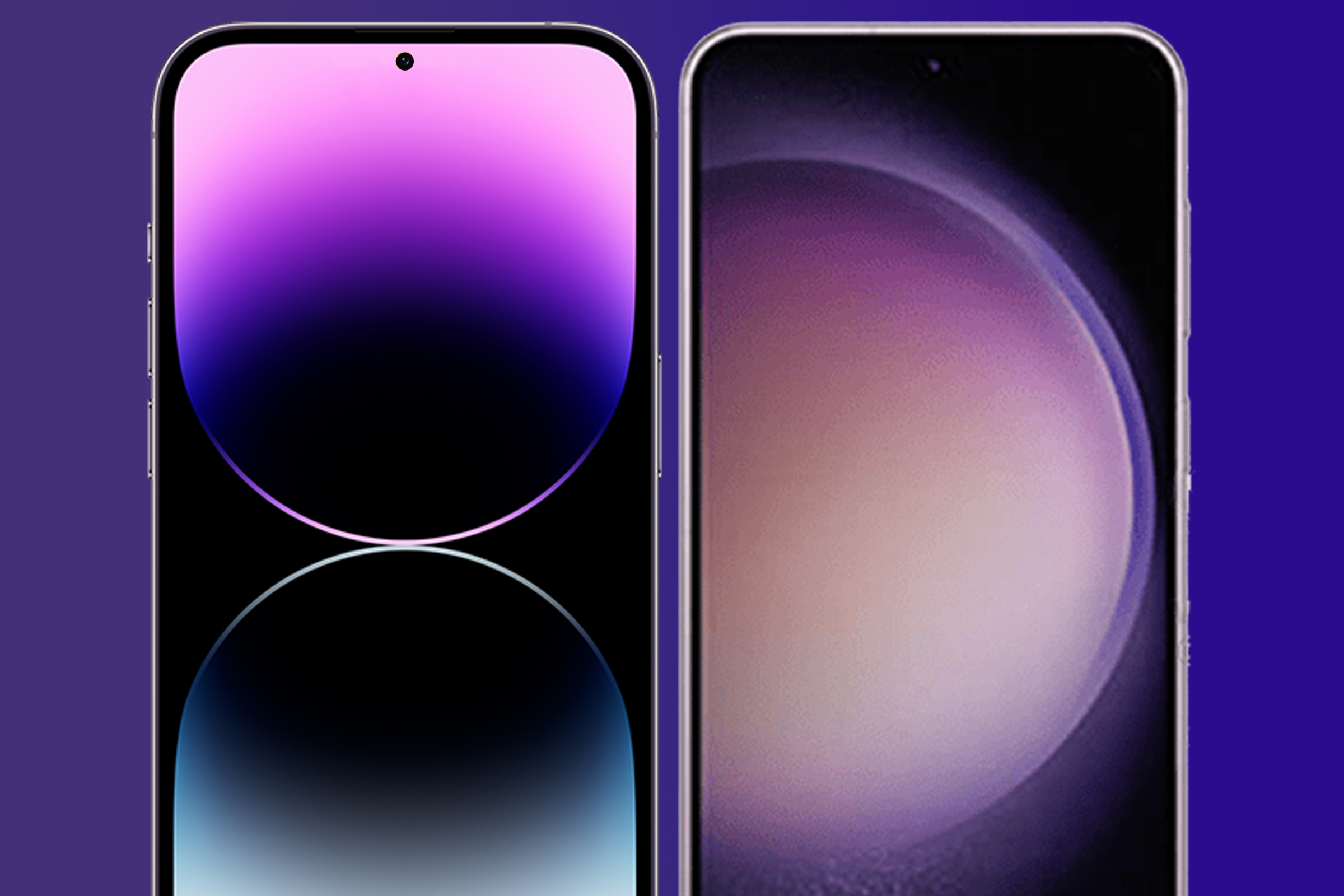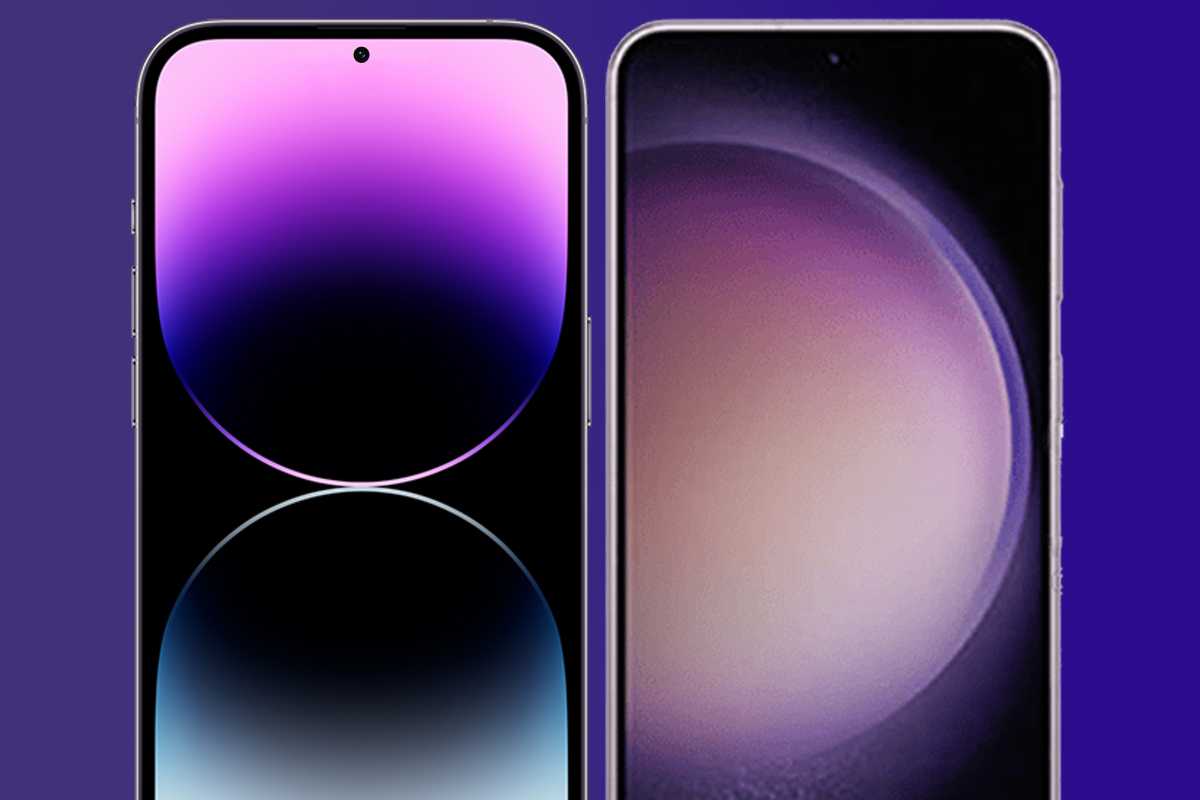 WinFuture/Apple
Samsung fans will jump up and point out that Apple likes to borrow from Galaxy smartphones and that the differences are big enough, but the design of the Galaxy S23 just feels lame. However, if you've always wanted an iPhone that runs Android, you might get a chance soon.
Current best price: iPhone 14 Pro Space Black
--Advertisements--
Tag: iphone design, iphone 14, apple iphone, iphone release