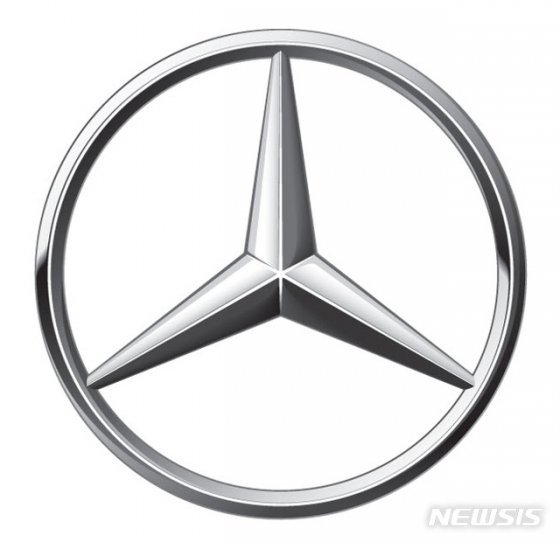 In the past 10 years, 17.5 million new cars have been registered in Korea, showing that the proportion of imported cars, electric cars, and hybrids is increasing significantly.
According to the 'Kaizuyu Data Research Center' on the 16th, the cumulative number of new car (passenger car) registrations from January 2012 to December 2021 was 17,499,861 units. Domestic passenger cars accounted for 12,68,957 units (84.8%) and imported passenger cars accounted for 2,273,024 units (15.2%), respectively.
While domestic cars maintain a similar level of 1.1 million to 1.3 million units per year, imported cars more than doubled in sales for the first time in 10 years. The number of registered imported passenger cars reached a record high from 131,615 in 2012 to 268,722 last year.
As a result, the proportion of imported passenger cars among new cars increased rapidly from 1 in 10 vehicles (10.1%) in 2012 to 1 in 5 vehicles (19.3%) last year.
Among domestic brands, Hyundai Motor had the most. It was followed by Kia, Chevrolet, Ssangyong, Renault Samsung, and Genesis. Hyundai Motor Company's Grandeur ranked first, Hyundai Avante in second place, Hyundai Sonata in third place, and Hyundai swept the top three.
Among imported brands, Mercedes-Benz is number one. Following that, the three German companies were strong, followed by BMW, Audi, Volkswagen and Toyota. In the ranking of imported passenger cars, the first place was the Mercedes-Benz E-Class, the second place was the BMW 5 Series, and the third place was the BMW 3 Series.
The ratio by fuel used is 44.1% for gasoline and 41.2% for diesel. LPG was followed by 7.9%, hybrid 4.7%, electricity 1.4%, hydrogen 0.1%, and other fuels 0.7%.
However, hybrid and electric vehicles are showing rapid growth. Hybrid cars increased 6-fold from 36,592 units in 2012 to 184,799 units last year, and electric vehicles increased 138-fold from 519 units in 2012 to 71,505 units last year.
By car class, mid-size was the most at 32.5%. Semi-medium size 25.2%, semi-large size 14.3%, light size 10.1%, large size 9.6%, and small size 8.4%. By appearance, sedans, SUVs, hatchbacks, RVs, pickup trucks, coupes, convertibles, and wagons are in order.
By owner type, 11,342,622 units (75.8%) were individuals, and 3,611719 units (24.2%) were owned by corporations and businesses. By year, they were in their 40s, 50s, 30s, 60s, and 20s.
[서울=뉴시스]