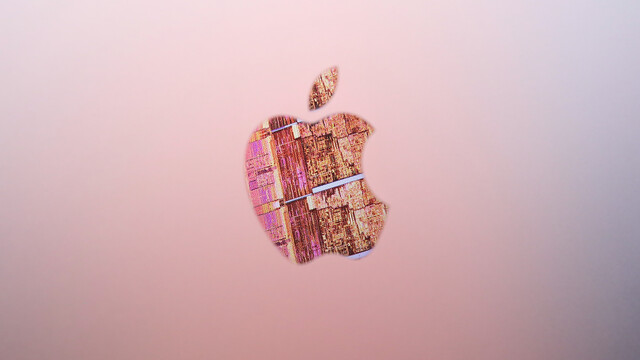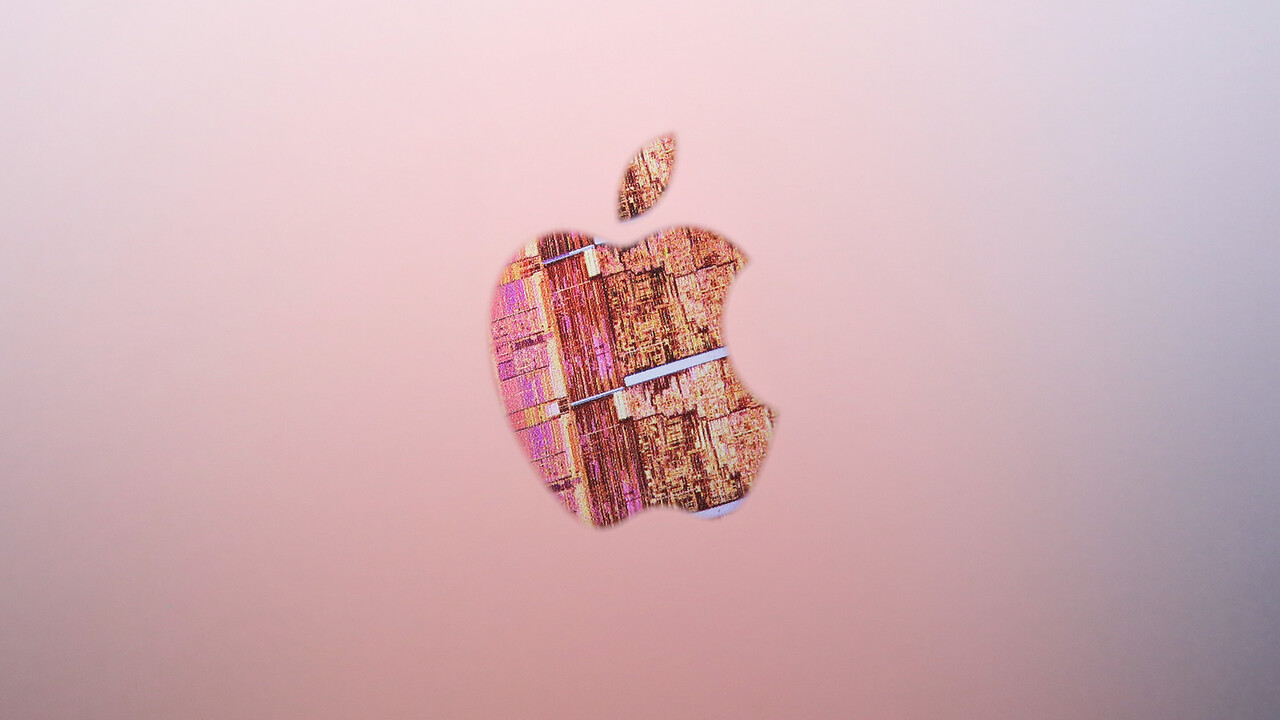 According to rumours, Apple's new Mac products could be on the agenda as early as tomorrow, Tuesday. Now, a new MacBook Pro with Wi-Fi 6E and M2 has been found in the Industry Canada Radio Equipment List database, corroborating these speculations.
First Wi-Fi 6E in MacBook Pro
The upgrade of the 14- and 16-inch MacBook Pro is still pending, after only the 13-inch MacBook Pro has been upgraded to the M2 – the last Mac event known from Apple at the end of the year was canceled in 2022.
--Advertisements--
With the 14″ MacBook Pro (test) and 16″ MacBook Pro, customers can currently only choose the M1 Pro and M1 Max. That should change tomorrow if the entry discovered by Wade Penner is correct. The MacBook Pro from the database released for WLAN radio transmission in Canada on January 11 of this year relies on Wi-Fi 6E, which would not only be an upgrade compared to the current 14- and 16-inch models, but also in the Compared to the current 13″ MacBook Pro with M2, because it still uses Wi-Fi 6 aka 802.11ax (IEEE 802.11a/b/g/n/ac/ax). Apple introduced Wi-Fi 6E in the new one last fall iPad Pro with M2 installed.
Further details about the equipment are missing
Since the entry is purely about the WLAN release, the database does not contain any further details of the new MacBook Pro, except that it has the model number A2779. Display diagonal or even processor and memory configuration are completely missing.
M2 Pro and M2 Max expected
While the 13″ MacBook Pro and MacBook Air from mid-2022 will use the M2 as the processor, it is expected that the new 14″ and 16″ MacBook Pro will be equipped with the M2 Pro and M2 Max, i.e. the direct successors of the currently used ones Variants of the M1.
No redesign for new models
The design and the other functions of the new MacBook Pro, on the other hand, are to be taken over unchanged from the predecessors, according to the rumors.
Tag: macbook issue, macbook pro, macbook release, macbook macos