Apple may soon introduce compact and faster multi-port chargers for its iPhones and accessories, according to a support document. The charger, which has not yet been officially announced, could become Apple's first dual USB-C charger that can power two devices at the same time.
Apple is working on a dual USB-C Power Delivery charger.
Said charger will charge up to two devices with a combined output of 35 watts.
The iPhone 14 could get faster 33-watt fast charging.
Although the document has been removed, 9to5mac managed to locate and secure the description of the alleged "Apple Dual USB-C Port Power Adapter". It states that the charger will have a maximum charging power of 35 watts. So more than the 27 watts that are in the current iPhone 13 Pro Max.
We also know that users can also connect their accessories like an Apple smartwatch or their AirPods at the same time. However, when charging two iPhones, the wattage delivered to each device will decrease as the total wattage is split accordingly.
--Advertisements--
Advantages of GaN chargers
The document also mentions USB-C Power Delivery support. This is common on premium power supplies that require higher wattage, similar to Anker and Baseus. And while GaN (gallium nitride) wasn't mentioned, Apple could use said technology in its first dual USB-C charger, similar to the 140W USB-C MacBook adapter.
Most multi-port chargers rely on GaN because it dissipates less heat and takes up less space compared to silicon transistors. GaN chargers are more compact and often offer multiple USB ports to charge different electronic devices at the same time. Whether this will also be the case with Apple's dual USB-C charger, we will of course only know for sure when it is made official.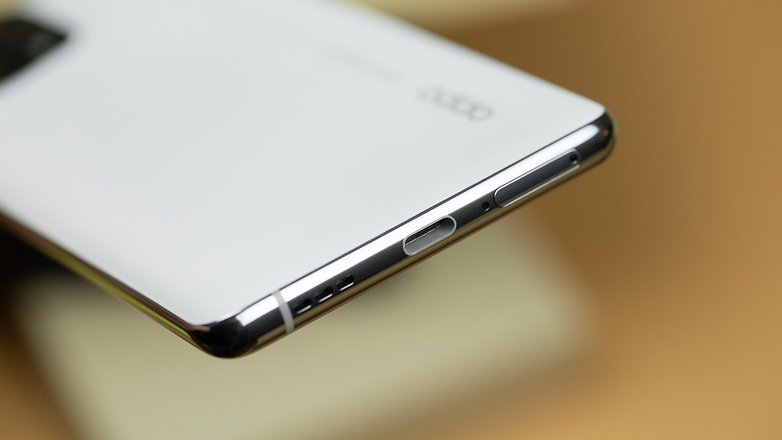 Apple iPhone 14 could get 33W fast charging
Apple has sold its chargers separately from its iPhones for many years. As the company lags behind in charging technology, the Cupertino-based company could improve the charging speed of its iPhone 14 to catch up with the competition. The 33W output could be a plausible figure that pairs perfectly with Apple's unannounced dual USB-C charger.
--Advertisements--
Do you think Apple will increase the charging speed of its upcoming iPhone 14 series? Let us know your thoughts in the comments section.
Tag: iphone design, iphone 14, apple iphone, iphone release