Popular accessory manufacturer Nomad has introduced a brand new case for the iPhone 14 range – the Super Slim iPhone 14 Case. Below you can find out what makes the case so special and whether the purchase is worthwhile.
Nomad has a wide range of iPhone cases including leather and polycarbonate. The company is known for the outstanding quality and excellent protection. Now the Californians have introduced the Super Slim iPhone 14 case. As Nomad writes:
Super Slim is our thinnest case yet, enhancing the look and feel of your iPhone while maintaining the original form factor and providing scratch protection.
Super Slim iPhone 14 Case – Nomad's latest creation
Nomad's new Super Slim cases are so slim they don't even have buttons.
--Advertisements--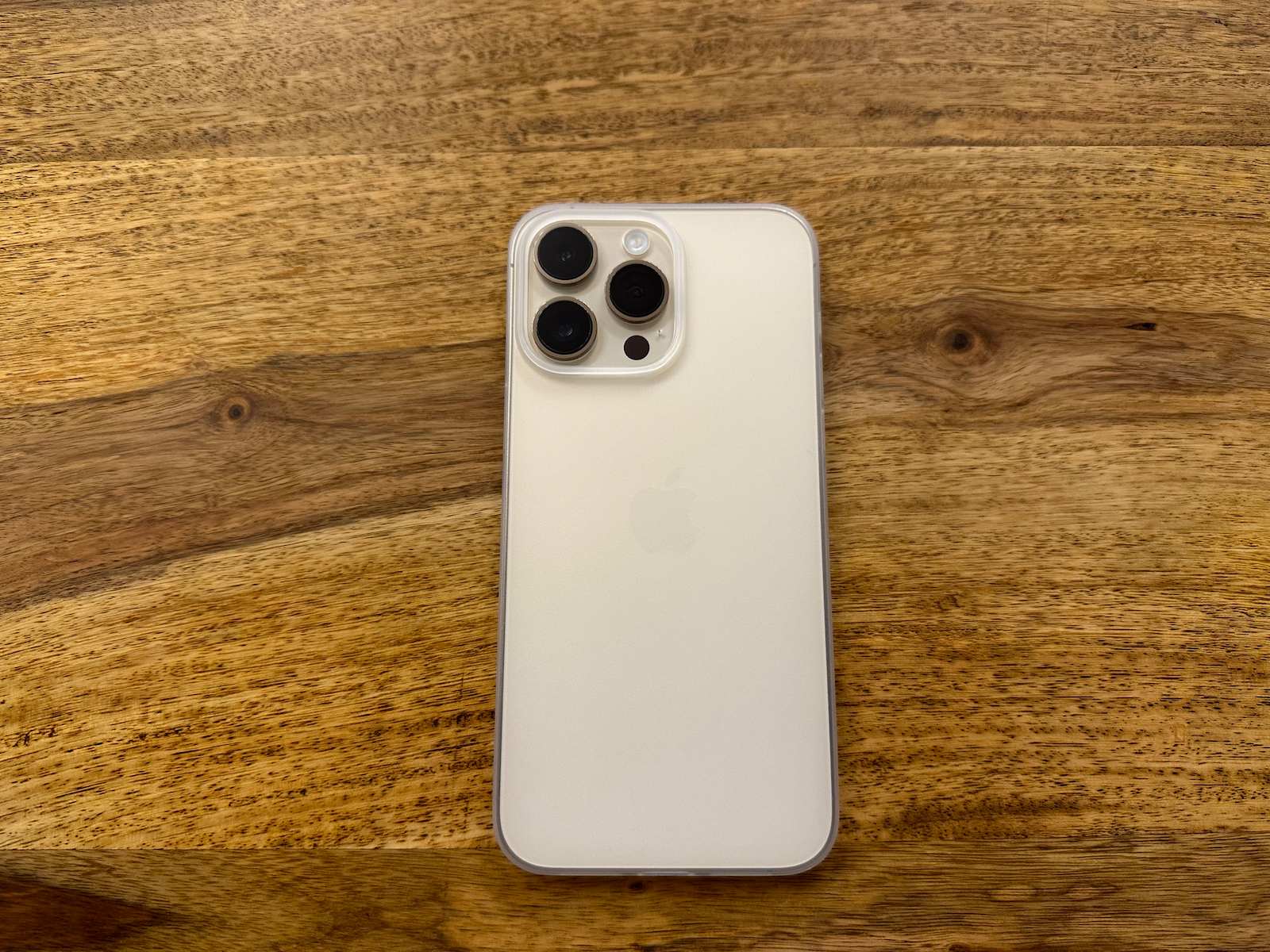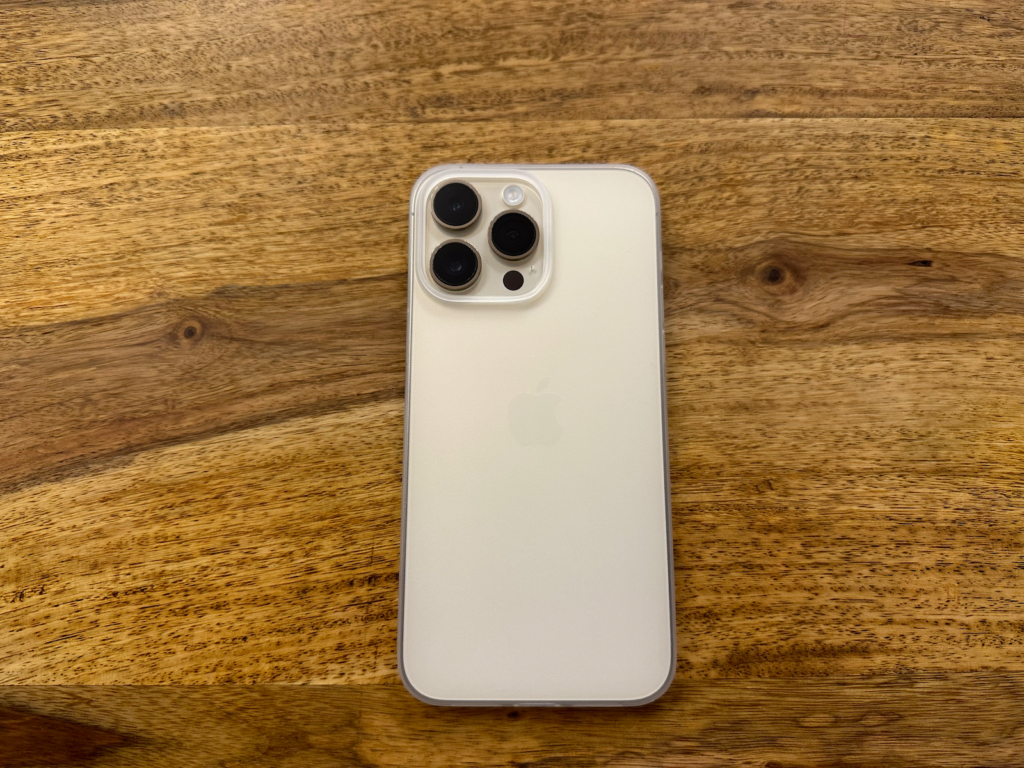 They fully adapt to your iPhone and have cutouts for the power and volume buttons, as well as for the mute switch, microphone, speaker and lightning connector. Despite the Super Slim being so thin, the new Nomad case offers 360° protection, which means that the top and bottom of the iPhone are also covered by the case. But what about the camera module? It's the only place where the case thickens, forming a lip that protects all three of the iPhone's camera lenses, allowing you to place it on any surface with ease.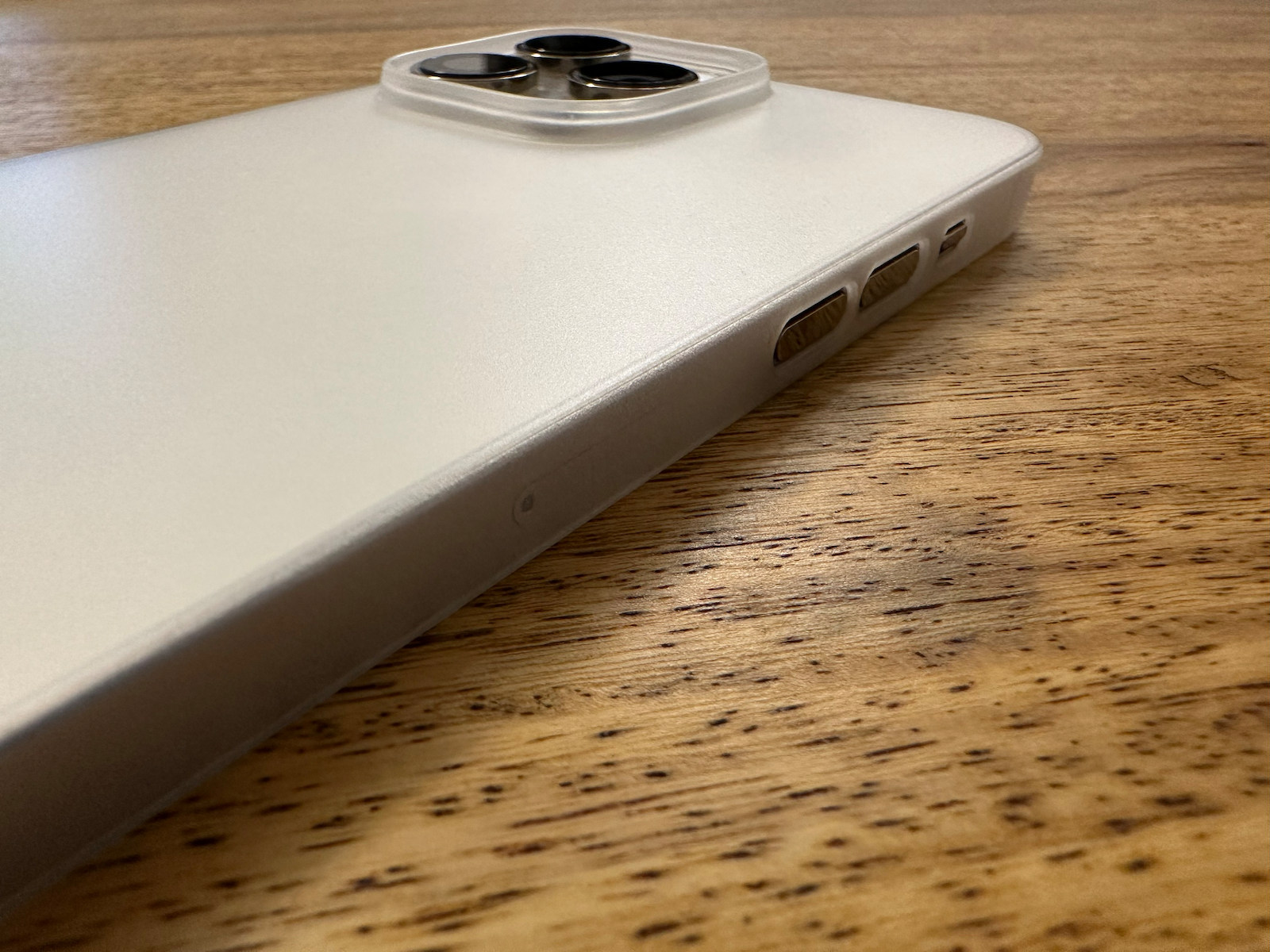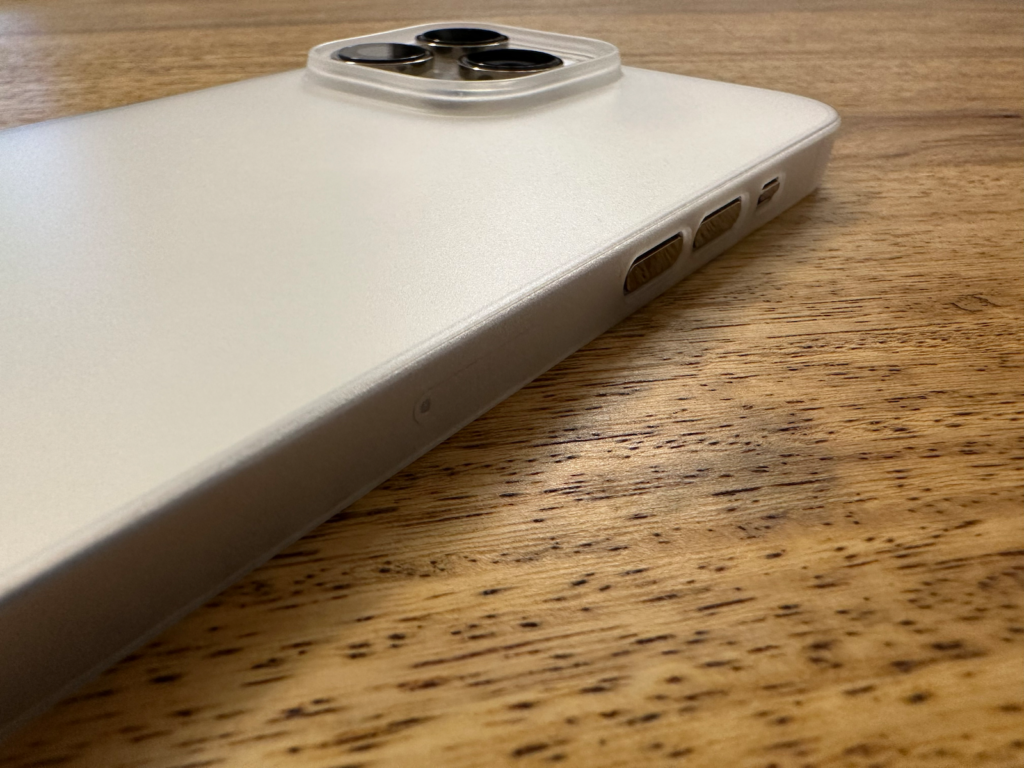 Nomad doesn't provide specifics on the plastic used in this case, but lets us know that it's made from at least 50% recycled materials – another plus for the case. The Super Slim iPhone 14 cases naturally support wireless charging. They're so thin that they're even compatible with the MagSafe system, even though they don't have magnets in the case. And that brings us to a small problem. Nomad points out that the grip isn't as strong, which is why the company doesn't recommend using car mounts with this case. Based on my own testing, I wouldn't recommend it either.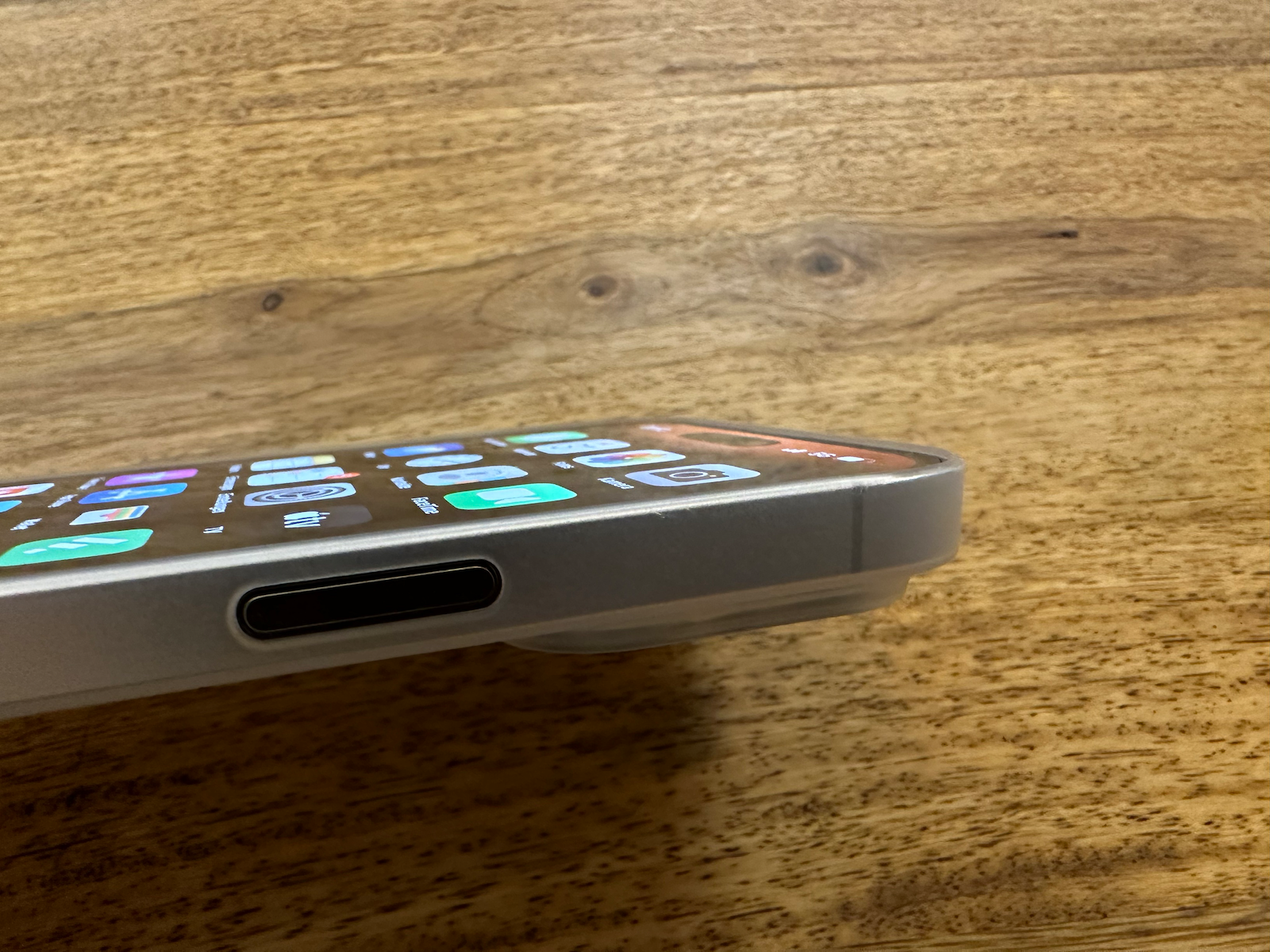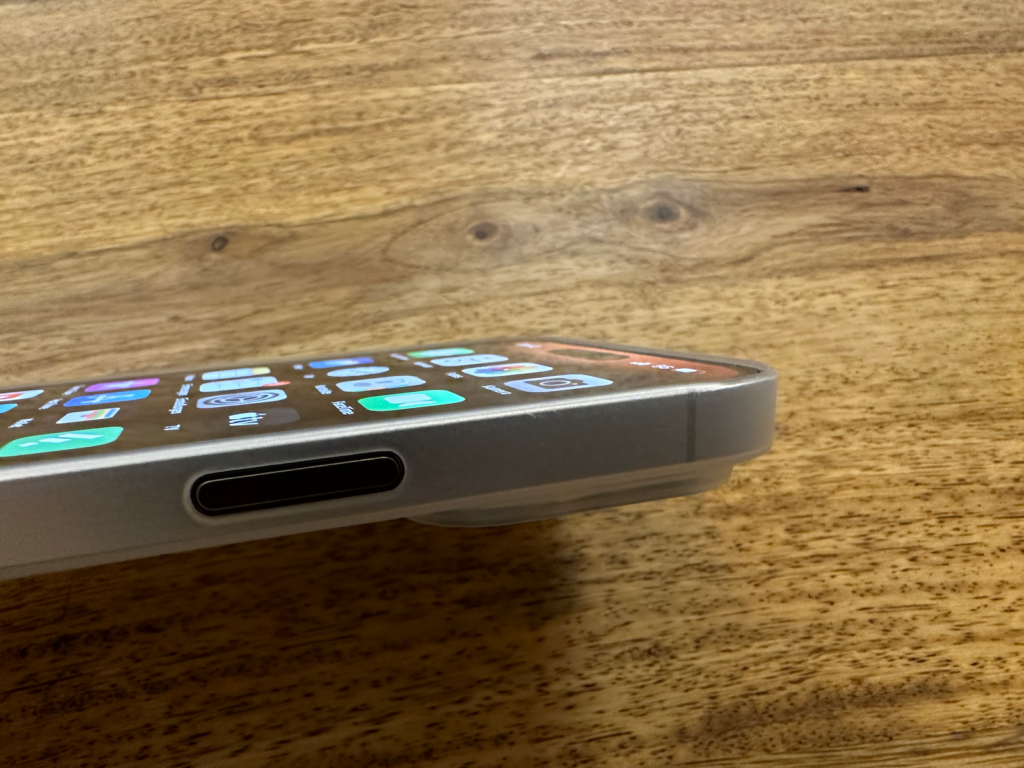 Conclusion
At just 0.6mm, the Super Slim iPhone 14 case is Nomad's thinnest case yet. It promises to improve the look and feel of your iPhone 14 model while maintaining its original form factor. It is not only super thin but also super handy. The matte surface completes the whole thing. Currently, the case is available in two colors, Carbide and Frost – that is, in a dark and transparent version.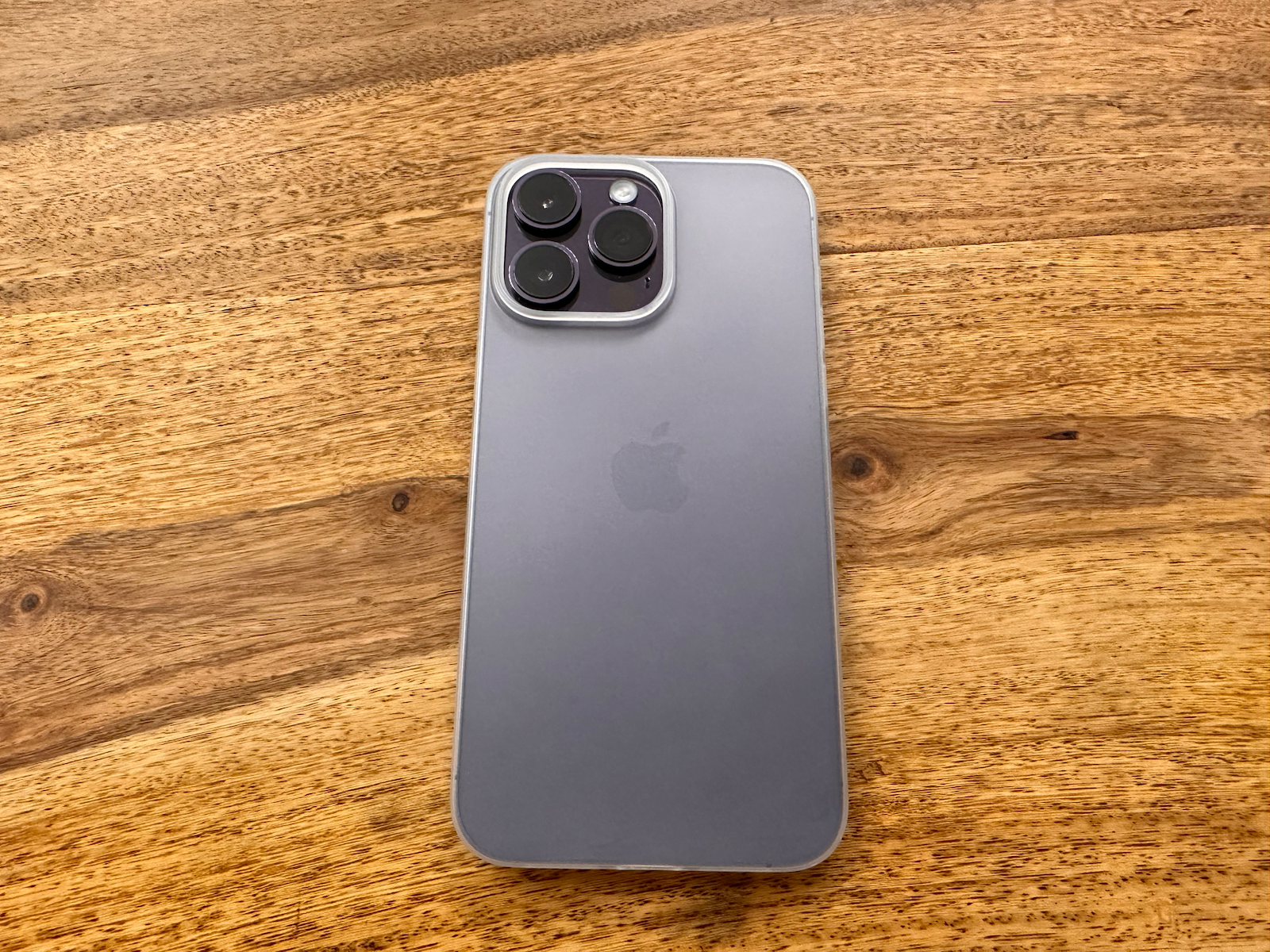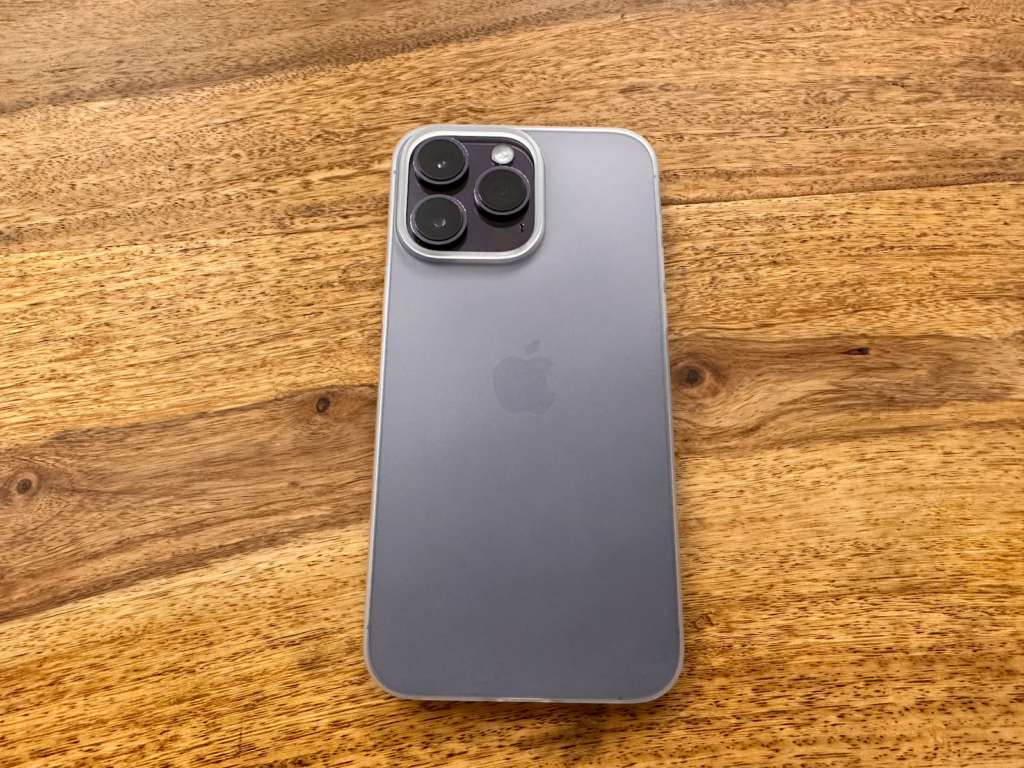 The case was priced at $29.95 positioned and thus offers a very good price-performance ratio. While the leather cases are timeless but do not appeal to everyone, as some find them too thick, the sports case was an option for many users. But if you want something slimmer, you should give the Super Slim Case a chance. iPhone accessories are now available from Nomad available in the online shop. (Image: Nomad)
--Advertisements--
Do you already know our Amazon Storefront? There you will find a hand-picked selection of various products for your iPhone and Co. –

Enjoy browsing

.
Tag: iphone design, iphone 14, apple iphone, iphone release