The always-on display was created with the iPhone 14 Pro and Pro Max after many years of having this feature in Android smartphones. Although it is Apple's intention that iPhones to be equipped with new functions, the function has not been used by many because it is too bright and has limited customization. Apple apparently fixes these issues with iOS 16.2.
Apple has started shipping the iOS 16.2 beta 3 to developers and Insiders. One of the most notable changes of this software update are two additional toggles in the always-on display area, which previously contained only one main option to turn the feature on or off entirely. Users now have the ability to display wallpapers and notifications.
On devices running the latest iOS 16.2 beta, disabling the wallpaper removes all colorized images, leaving the lock screen with a solid black background with only the clock and widgets visible. Turning off the notifications will also remove any "pushed" content at the bottom, regardless of whether the wallpaper is active or not.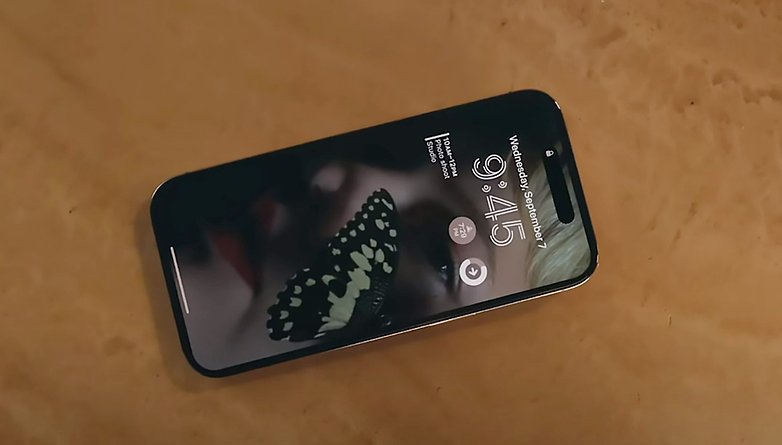 It's unclear if those options will be final. Apple could still change them or add new features. But considering we're in the third beta of iOS 16.2, it's safe to assume they'll be around until the public release is released. Apple is expected to release these in December.
Do you like the current function of the iPhone 14 Pro (Max) with the always-on display? What changes or improvements are you most looking forward to in the future? We would like to hear your opinion on this topic.
Tag: iphone design, iphone 14, apple iphone, iphone release