According to media reports, the production facilities in Shanghai have only returned to 10 to 20 percent of their original capacity due to the lockdown there. Quanta Computer is one of the affected companies, which assembles Apple's MacBook Pro locally using Apple silicon.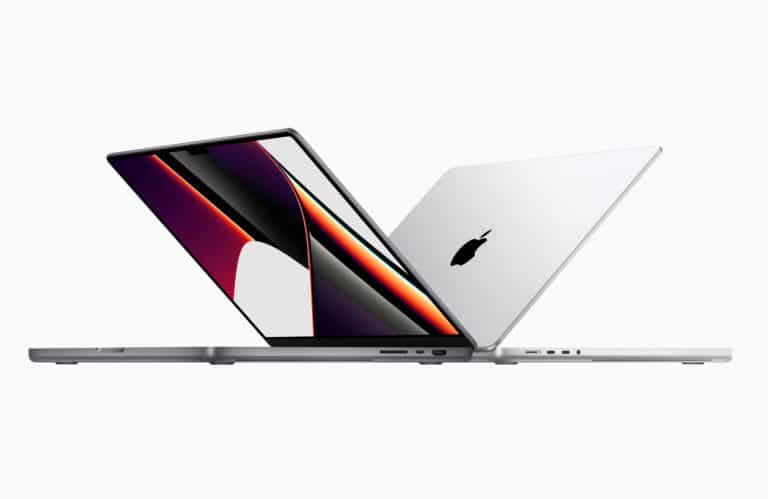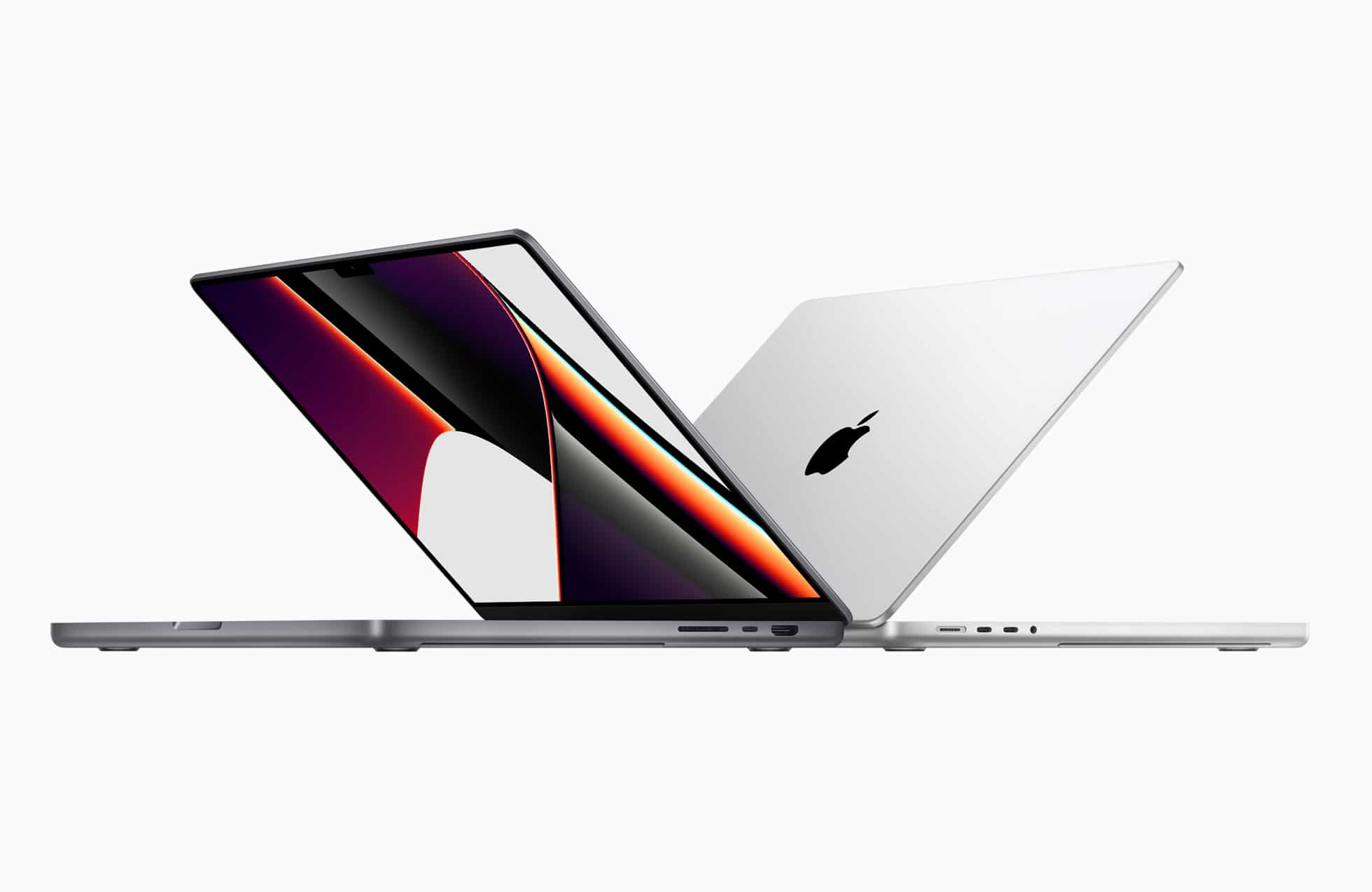 When lockdown was last declared in Shanghai, China, part of the global economy hit the brakes at the same time. The metropolis is home to many production facilities of Western suppliers, which came to a standstill due to the strict 0-Covid policy.
--Advertisements--
The result, among other things, was that Apple announced when it announced its quarterly figures for Q2 2022 that it was expecting a drop in revenue of between USD 4 and 8 billion for the coming quarter. Because at that point, Shanghai was already in lockdown, and it seems to have no end.
MacBook Pro partly only at the end of July
The Chinese administration's actions naturally had a negative impact on the delivery times for Apple's MacBook Pro. The delivery times for some models of the 14 and 16 inch MacBook Pro, which are not manufactured ex works but have to be equipped with extra memory, gradually increased. But now even standard models are hard to come by. Accordingly, there is currently no delivery date for many MacBook Pro models until the end of June or even the end of July at the earliest.
The entry-level 14-inch MacBook Pro with 1TB of storage and 16GB of RAM currently has an estimated delivery date of between July 9 and July 23 when paying for expedited shipping. Otherwise there are even two more days.
Full capacity only reached again in July
It is also July in which according to DigiTimes the full capacities of the companies on site will only be reached again. However, the uncertainty remains that new Covid outbreaks and subsequent lockdowns can occur at any time. As long as the Chinese administration does not deviate from the 0-Covid strategy, it will drive its own and many other economies ahead of it.
--Advertisements--
Tag: macbook issue, macbook pro, macbook release, macbook macos