Home

»

Mac » Video teardown of the new MacBook Pro: Almost like a twin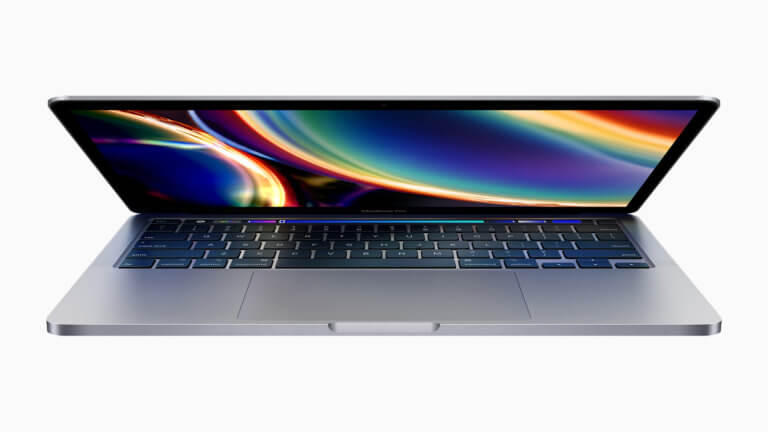 Apple's MacBook Pro 2022 recently fell into the hands of iFixit's repair specialists. They put the device under the knife and found that everything is actually the same as before. If you didn't know that you were looking at a new model…
--Advertisements--
The new MacBook Pro not only looks like the old MacBook Pro on the outside. What was already to be expected has now been confirmed by the repair specialists from iFixit, who, as usual, quickly dismantled the new model. The result: Apple has made almost no changes compared to its predecessor. Chips and circuit boards have been slightly updated here and there, but the structure hasn't changed noticeably.
This goes so far that you can pull out the board with the M2 chip and insert a board with the M1 chip. The two models are structurally compatible, but a Mac converted in this way will not work.
Apple isn't making any headway on repairability
After replacing the SoC, the computer will no longer start. Apple explains this with the desired integrity of the Secure Enclave, which is integrated in the module and in which the Touch ID imprints of the user are located. But it is also a fact that this is how Apple prevents an easier conversion of the computers.
In general, iFixit complains that when it comes to repairability, Apple hasn't made any progress with the new MacBook Pro – which is hardly surprising if the design hasn't changed fundamentally. It will be interesting to take a look inside the MacBook Air 2022, whose design is new. It will probably go on sale in two weeks, as we reported in a previous announcement. Pre-orders could start in just over a week.
—–
Don't want to miss any more news? Then follow us Twitter or become a fan Facebook. You can of course supplement our iPhone and iPad app with push notifications here load for free.
Or do you want to discuss the latest products with like-minded people? Then visit our forum!
Tag: macbook issue, macbook pro, macbook release, macbook macos