iPhones are very popular at the end of the year, whether as a purchase for yourself or as a gift – you can see this at the end of each January in Apple's balance sheet for the December quarter. This year, the iPhone 14 Pro (regular or Max) is the object of desire; customers are dying for the always-on display and Dynamic Island, not to mention the improved camera.
Demand far outstrips supply
But order an iPhone 14 Pro today and put it under the Christmas tree? That will not work. Apple itself warns of long delivery times. Almost every model in every color and with every storage capacity can be obtained in about six weeks at the earliest, even from providers other than the Apple Store. It doesn't look any better in brick-and-mortar stores: good luck finding a device in a store! So what else do you have to do?
--Advertisements--
Buy the Standard: iPhone 14 (Plus)
We don't want to lie and say that you can do the same with the iPhone 14 will be satisfied as with the iPhone 14 Pro. The standard model does not offer an always-on display or the Pro Motion adaptive refresh rate from 1 Hz to 120 Hz. The Dynamic Island is still missing, instead the notch continues to disrupt the experience. The Pro models have a triple zoom telephoto camera, and the wide-angle main camera has a huge 48MP sensor (compared to 12MP on the standard model). It's not for nothing that the Pro is clearly the most popular iPhone this year, even though it costs so much more.
But the iPhone 14 is by no means a bad device. Although it means only one relatively small upgrade versus the iPhone 13, but it's fast (much faster than any Android phone), has a excellent camera and fantastic battery life.
Current best price: iPhone 14 128 GB in midnight
If you're upgrading from an iPhone that's a few years old, it's still a big leap (especially in battery life). And you save a few hundred euros compared to the iPhone 14 Pro or Pro Max! If you (or the person you're gifting) really need a new iPhone, you'll probably be really impressed by how much better the iPhone 14 is compared to the old device.
--Advertisements--
Wait for the iPhone 15
Does it really have to be a new top-of-the-range iPhone? Sure, your iPhone 12 Pro can't do all the great stuff that the iPhone 14 Pro can, but it's only two years old. That is allright.
Why not wait a year and buy an even better smartphone? We don't know exactly what features the iPhone 15 Pro will get, but it is almost certainthat it will be faster, have a better camera system, probably offer USB-C and maybe even a titanium case. You wouldn't want to spoil your appetite for the iPhone 15 Pro in September 2023 with the iPhone 14 Pro, would you?
Instead, you might want to consider an iPhone accessory that's compatible with your current and future iPhone. the Airpods Pro are great and already for under 200 euros on offer. And do you already have an Apple Watch? This is also on offer.
Order and just be patient
No one wants to order a new iPhone and take over a month to get it. And if you're planning on giving it as a gift, an empty box that says "iPhone 14 Pro Coming Soon" isn't as festive as you might hope, but the recipient will understand – everyone else is basically in the same boat.
But it will be fine! It's just an iPhone, it's not an emergency. Supply shortages are bad, but no one will blame you for them. Just place your order and wait patiently for your new iPhone 14 Pro to arrive – maybe even later this year. A sample reveals that Apple would deliver the 128 GB iPhone 14 Pro in deep purple on December 27th.
Current best price: iPhone 14 Pro 128 GB in dark purple
Whatever you do, don't buy from dubious dealers!
With such a coveted and scarce technical product, private dealers are already selling the devices at prices that are hundreds of euros higher than Apple's RRP. It's only going to get worse in December. It may be tempting to just pay to get what you want, but that only leads to increased demand and dealers buying up all inventory and charging inflated prices. And it's easy to be scammed, especially with unexpectedly low prices, be skeptical or you'll end up with an empty box. Just be strong and say "No!" to obviously dubious offers.
---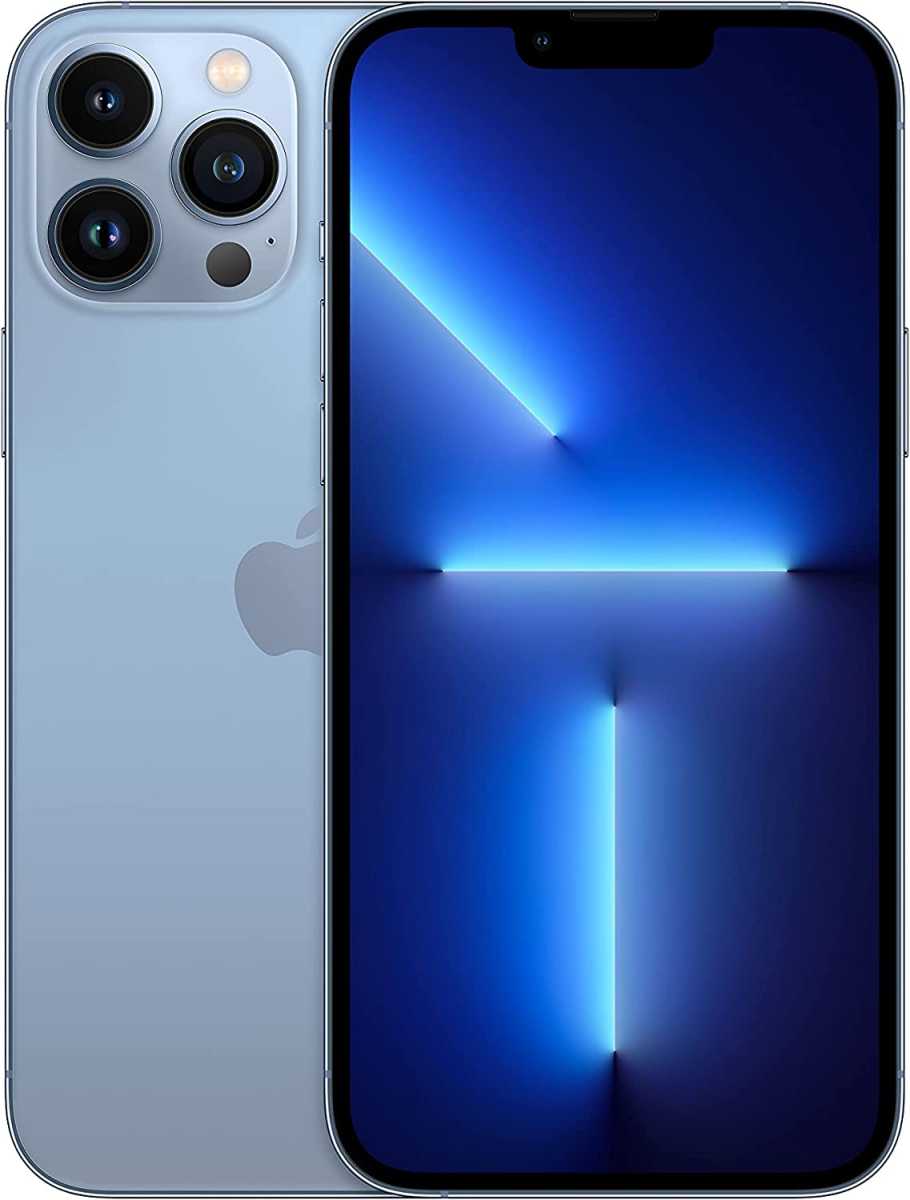 Tag: iphone design, iphone 14, apple iphone, iphone release